You Might Not Like These Predictions About West Virginia's Upcoming Peak Allergy Season
Good grief. Is it already allergy season again?! The answer is: almost! And this year is gearing up to be one of the worst (but, to be honest, we feel that way about it every year, don't we?). West Virginia is in the spotlight for the brutal upcoming allergy season we can expect this spring. You should probably enjoy the next several weeks because, once it hits, things will go completely haywire until the yellow scourge disappears from the landscape.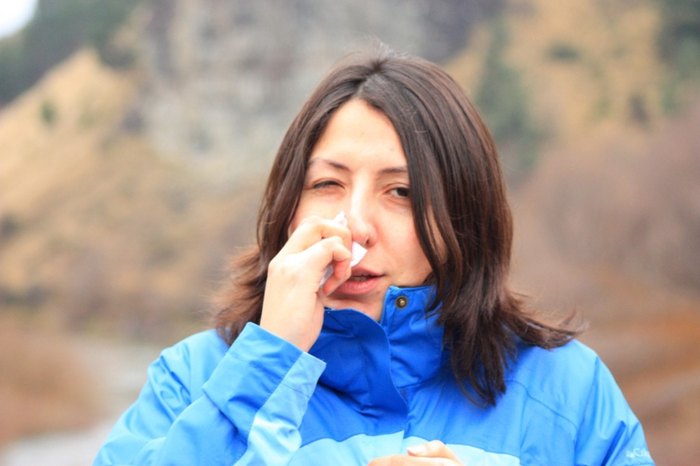 You can start with rinsing your car on a regular basis. Removing your shoes and leaving them outside your door will keep some of the nastiness from getting into your home. And on that note, sadly, keeping your windows and doors closed throughout the allergy season is a must if you expect to escape the sniffles, sneezes and itchy eyes this year. One more suggestion: wash or wipe down your pets when they come in, unless of course, yours aren't allowed on any furniture!
For more weather woes in The Mountain State, keep reading here for a look back at a blizzard that paralyzed the state more than four decades ago. Unreal!
OnlyInYourState may earn compensation through affiliate links in this article.