This Overnight Ghost Hunt In West Virginia Is The Creepiest Thing You'll Ever Do
The West Virginia Penitentiary is one of the most infamous prisons in the state. There has been a total of 36 homicides and 94 executions that took place behind these walls, and many people believe that the ghosts of those who died never left the property. Visitors have had strange experiences here, especially at night. If you'd like to check it out for yourself, there's no better way to investigate than to spend a night locked in this creepy prison.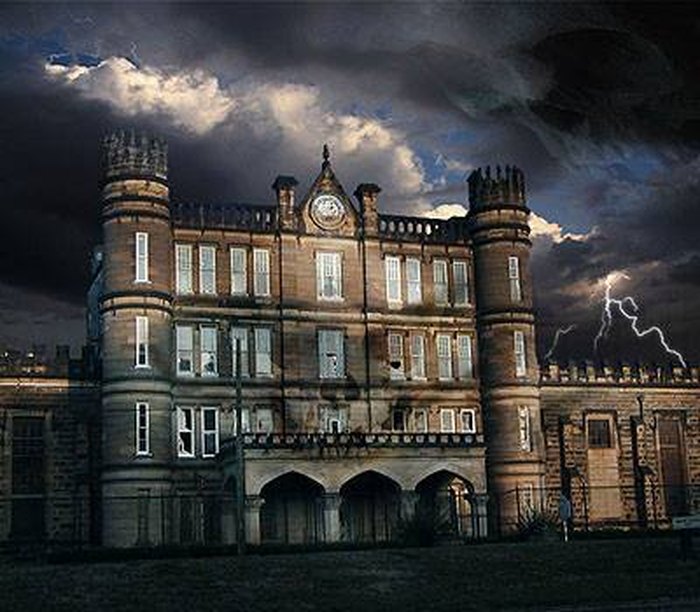 Overnight ghost tours are $65 per person and last for 7 hours. There is no heat or air conditioning in the building, so dress for the weather. Find out more about the overnight ghost adventures here.
If you're looking for more creepy activities in West Virginia, check out some of the state's best Halloween towns.