This Is The Oldest State Park In West Virginia And It's Incredible
More than 150 years ago, when war tore this region apart, many battles were fought and today, they are remembered and commemorated. The oldest state park in West Virginia is tied to such a battle, and you should definitely pay it a visit.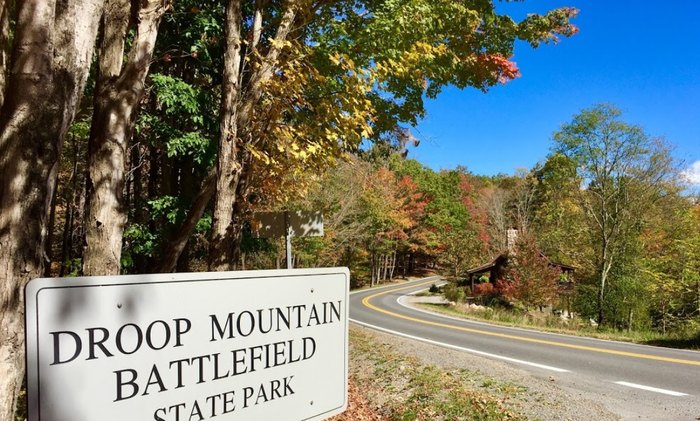 For more information about the park, visit their website here.
Have you ever been to Droop Mountain? Feel free to comment below and tell us about your visit.
Are you looking for other battlefield state parks? Check out this historic battlefield and state park that is the birthplace of West Virginia.