11 Words You'll Only Understand If You're From West Virginia
If you were born and raised in West Virginia, you are guaranteed to have several words that you use, maybe daily, that only West Virginians understand. These words have been passed down from our mamaws and papaws over the years. They are words that will most likely always be part of our culture. We say them without hesitation and just expect the person we are talking to understand.
These words may sound strange to some, but they are part of our history, culture and traditions.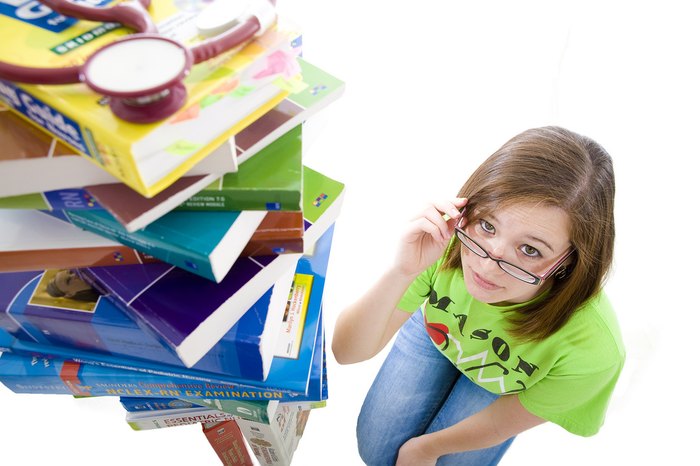 Did I miss your favorite West Virginia word? If so, share it with me in the comment section.
OnlyInYourState may earn compensation through affiliate links in this article.