13 Things You Quickly Learn When You Move To West Virginia
If you weren't born in West Virginia, you may not know all of the intricacies of life in the Wild and Wonderful state. With trial and error, however, you'll quickly learn what it takes to survive and thrive in West Virginia. Here are some things you'll want to know.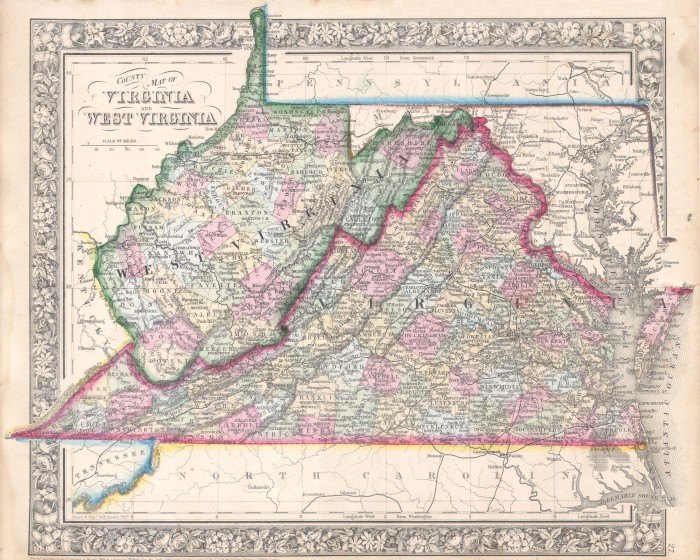 Once you've settled in to your new home in the Mountain state, you'll find yourself picking up some of the culture. Here are 11 things West Virginians do that seem insane to everyone else.