13 Movies And TV Shows You Might Not Have Known Were In West Virginia
West Virginia has a pretty limited selection of television shows and movies set in our state. Perhaps this is why we are so misunderstood! Some of these great movies are actually really flattering, and some of them are quite horrifying and honestly shameful.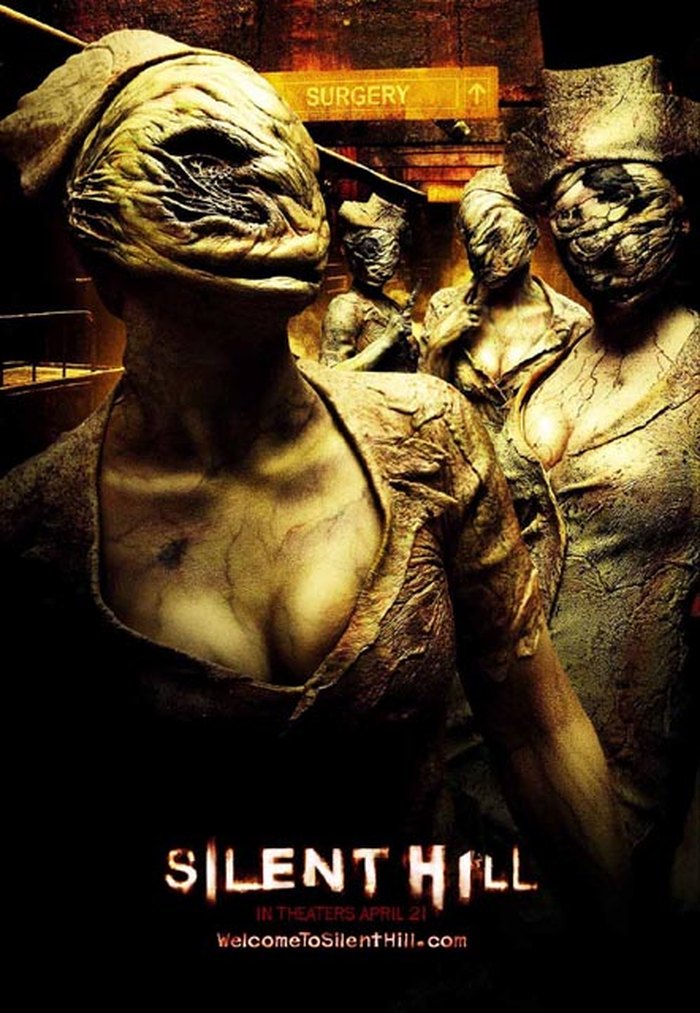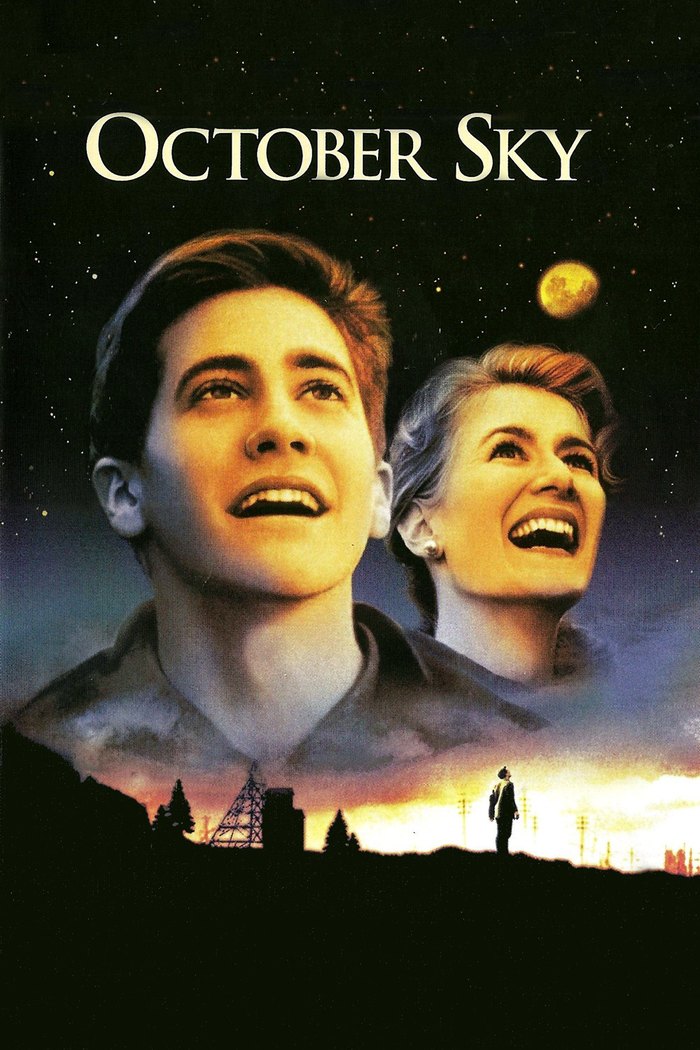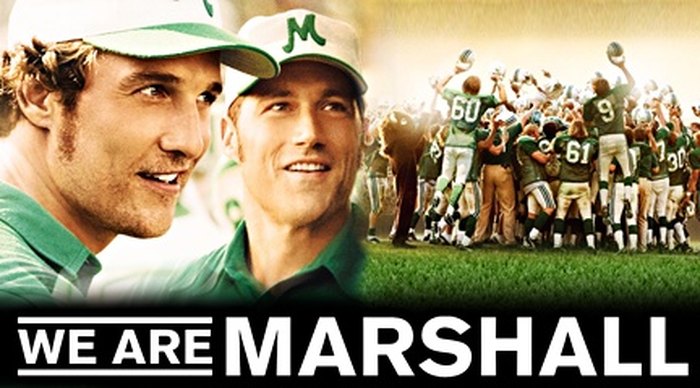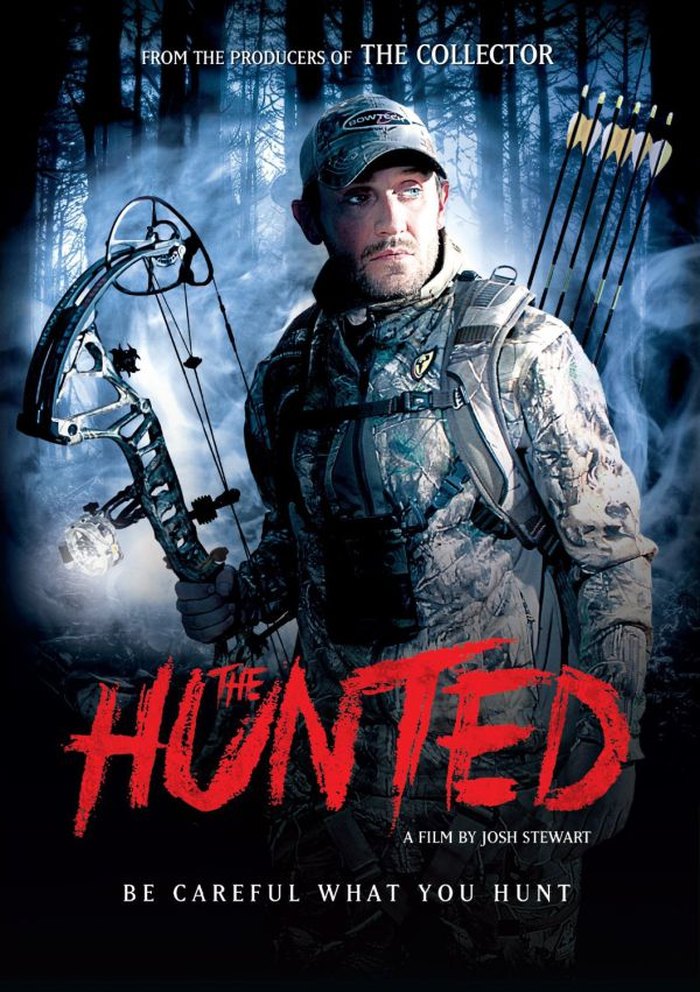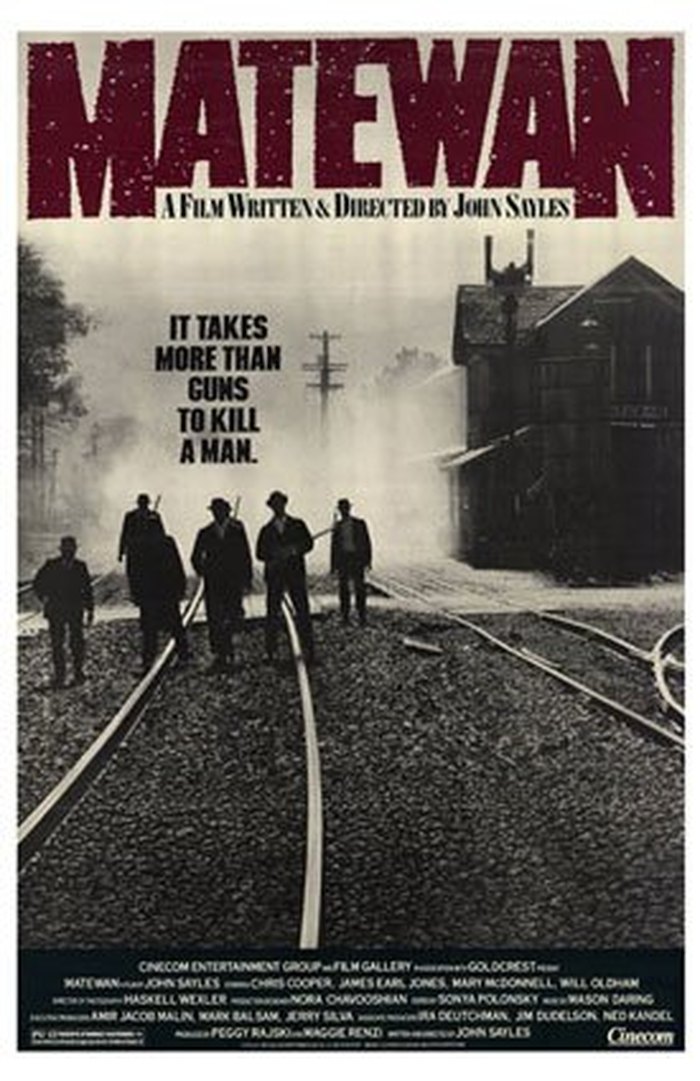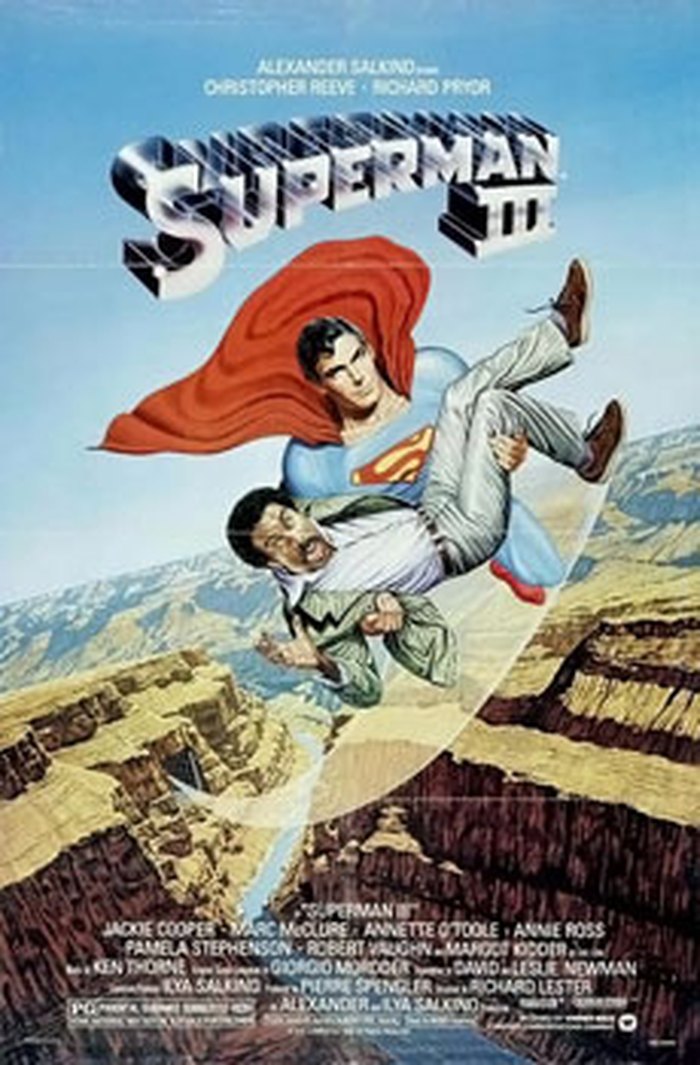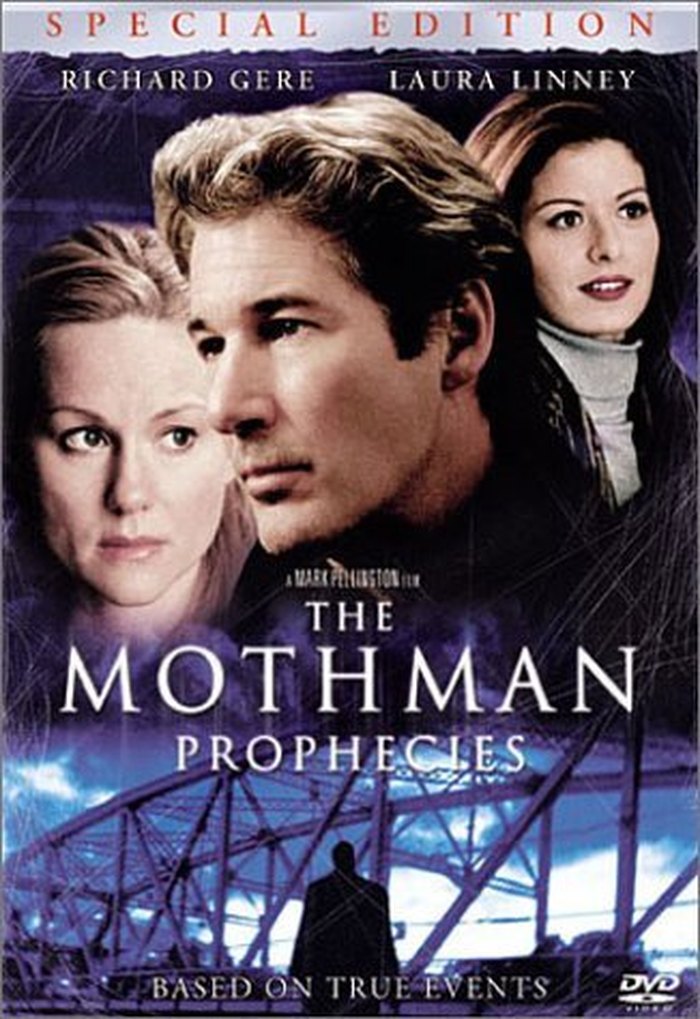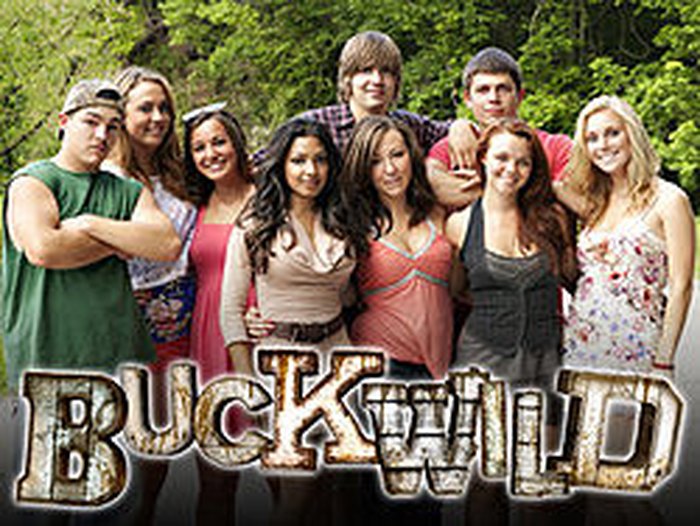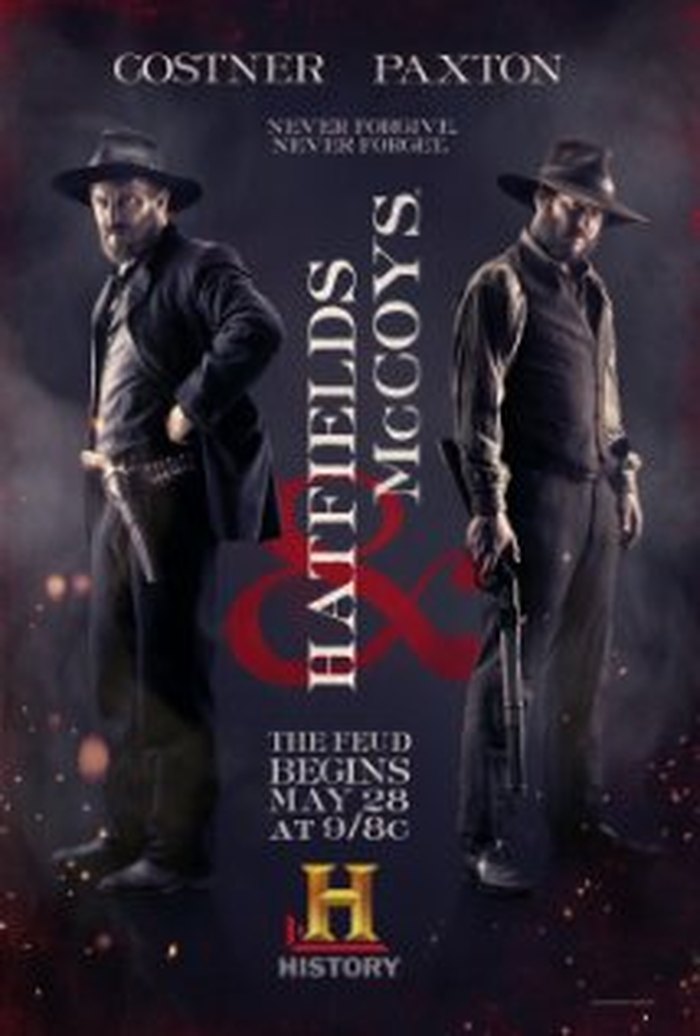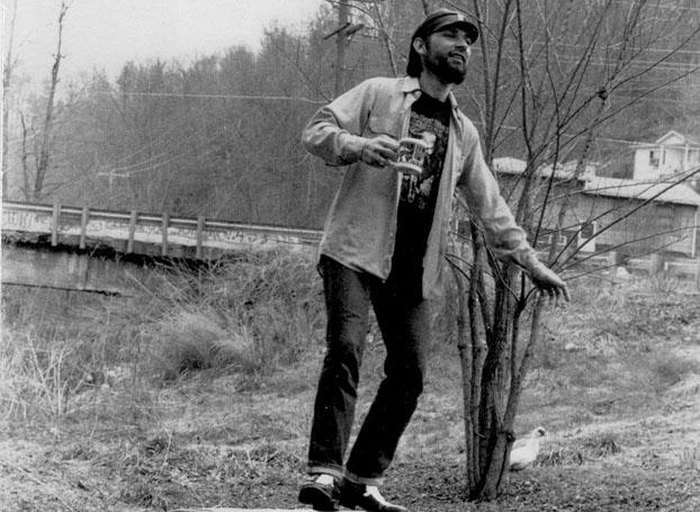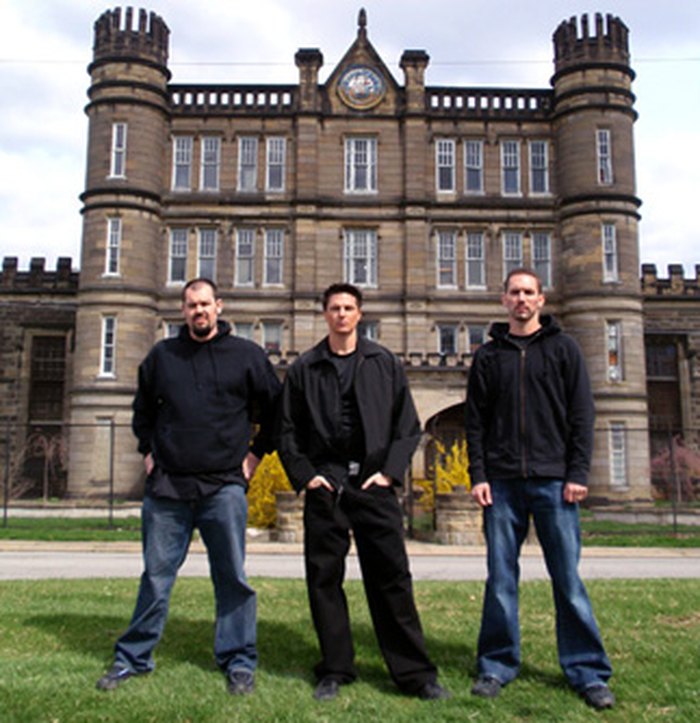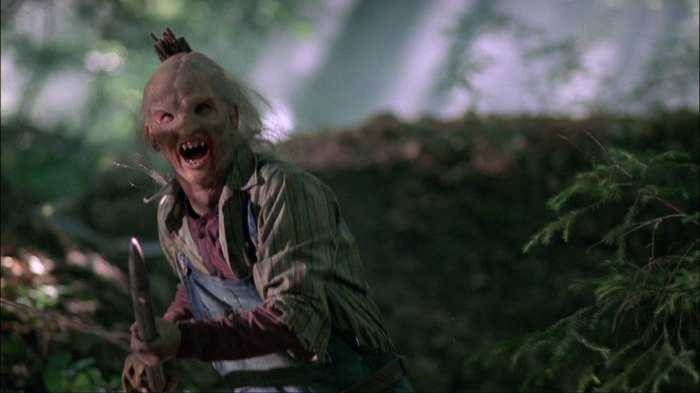 Anytime that I am watching a television show or a movie and my home state gets mentioned, I get so tickled! Well, not always, but most times. Our beautiful state is very under-rated. People that have never been here don't understand how great it is. When I was in high school, people constantly told me how they couldn't wait to leave this state. I could never!
What is your favorite movie set in West Virginia? Comment below!