The Adventure Farm In West Virginia That's Too Good To Pass Up
When it comes to agritourism, West Virginia's farms that offer activities for visitors to enjoy seem few and far between. So when we find a farm that offers adventures galore, we want to shout it from the mountaintop. The following farm not only has scenic tours via horseback in the Canaan Valley, it also has adventures on the farm that the whole family will love.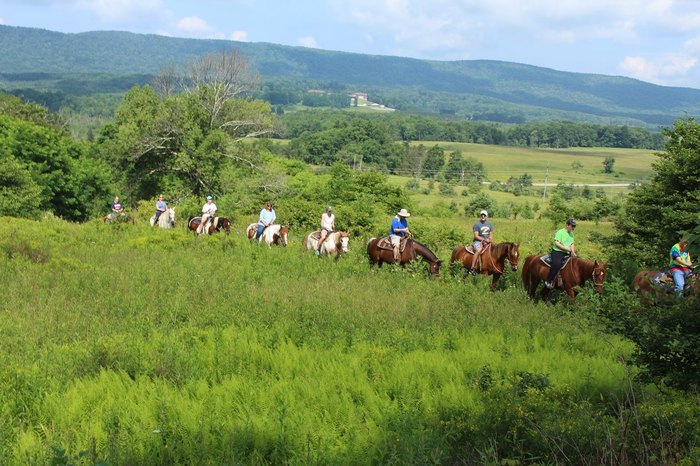 Mountain Trail Rides Horseback Riding and More is located at 8082, 255 Freeland Rd., Davis, WV 26260. Trail rides are available year-round and should be scheduled in advance by calling the farm. Learn more about the farm hours (they vary by season) and the trail rides by visiting the official website!
For more reasons to visit Davis in the beautiful Canaan Valley, keep reading here!