Everyone From West Virginia Should Take These 6 More Awesome Vacations
Looking for more vacation options in West Virginia? There are plenty more. Here's the second part of a list of great vacation spots in the Mountain State. Here's the first one.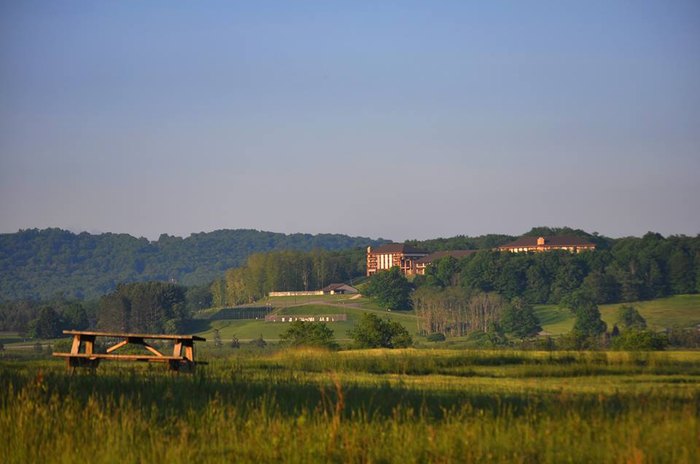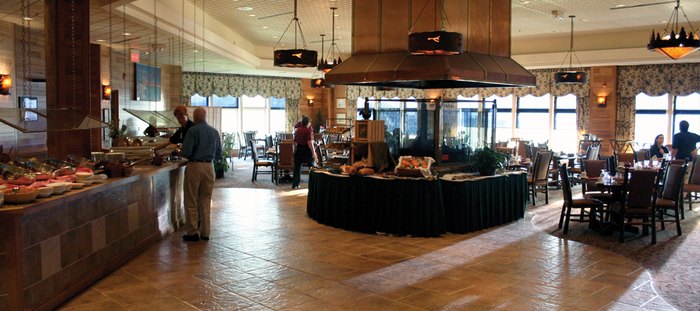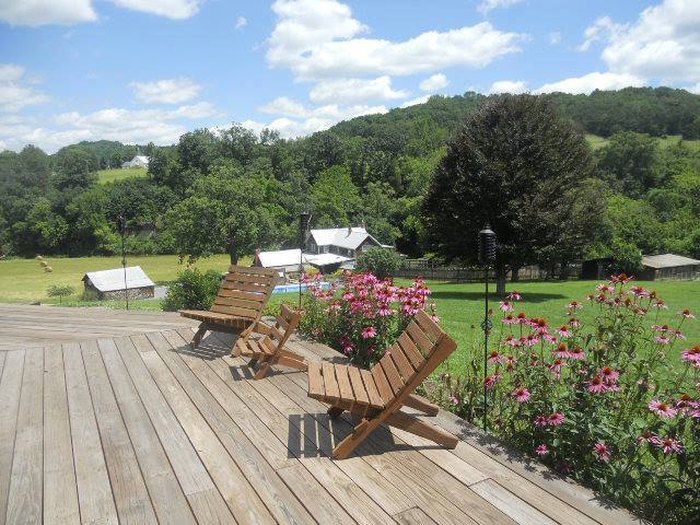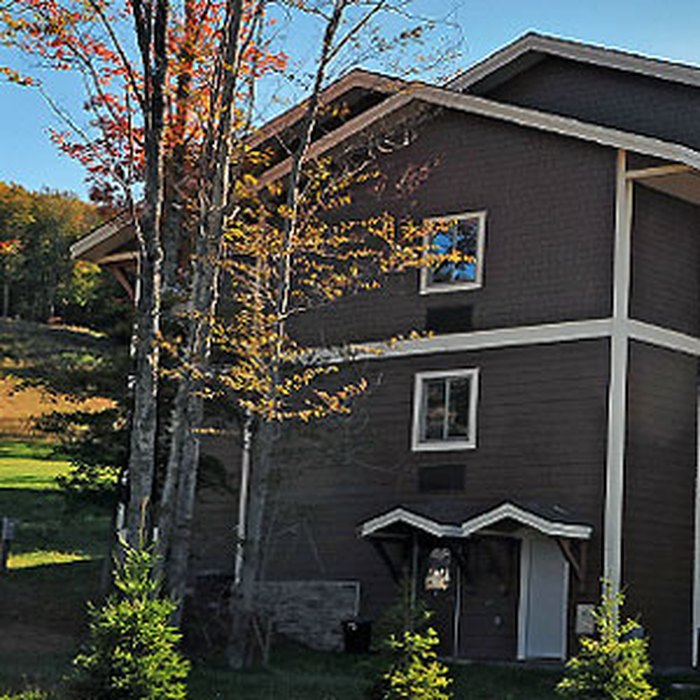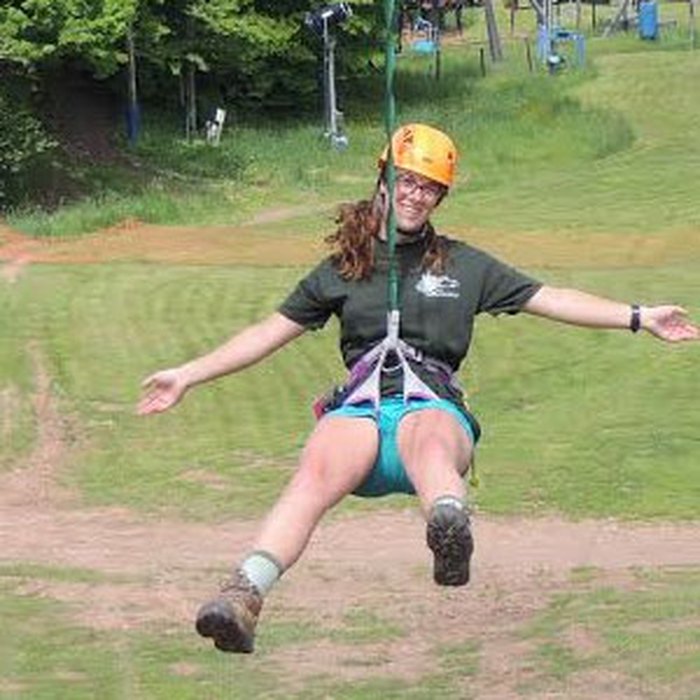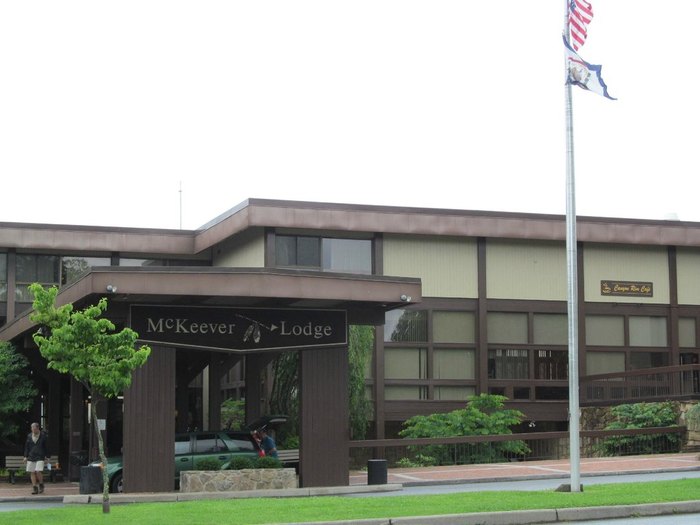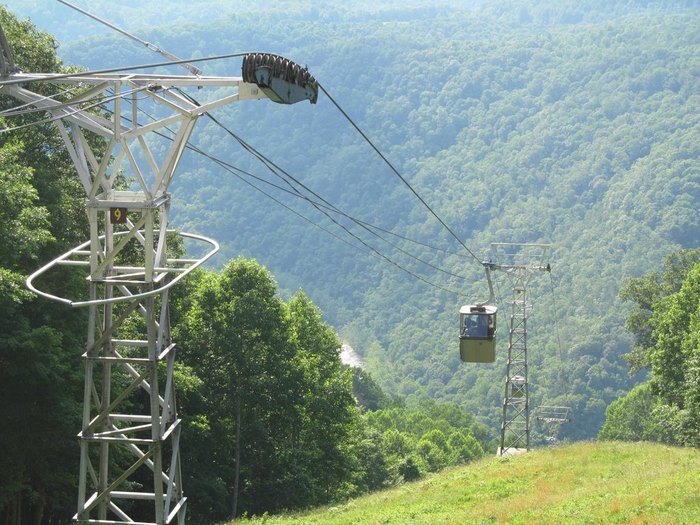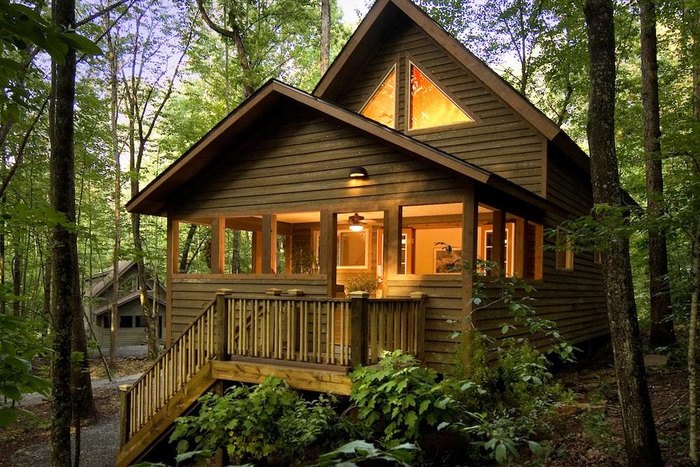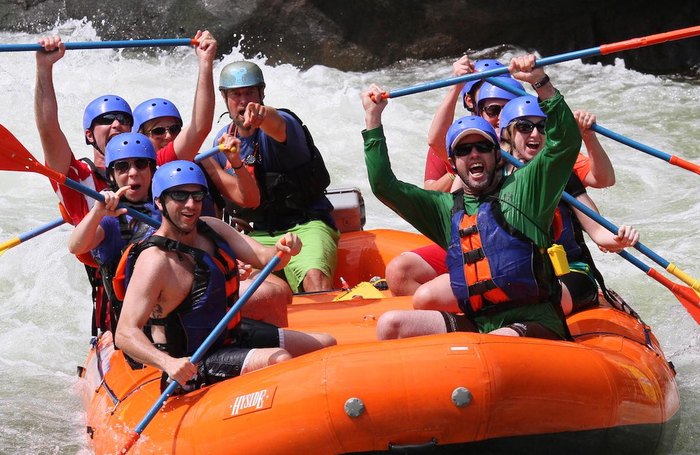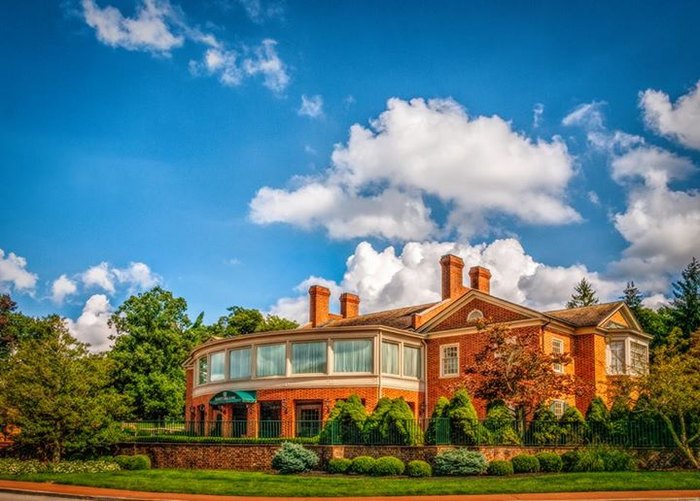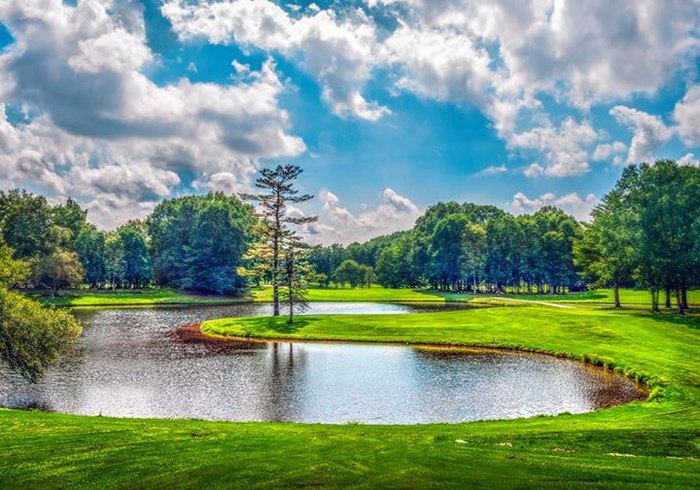 These are more of what I think are the best places to vacation in West Virginia. What are your favorites?