The Massive West Virginia Blizzard Of January 1978 Will Never Be Forgotten
West Virginia is no stranger to harsh winters and like it or not, snowy days are bound to come each year. Locals are prepared to bundle up and brave the cold each winter, stocking up on supplies like gloves and ice scrapers well in advance. However, everybody knows there's really no predicting the weather in West Virginia! In fact, West Virginia was once victim to one of the harshest blizzards in recent history. You probably never forgot this epic snow storm if you were in West Virginia when it occurred circa four decades ago. Many regard it as the largest blizzard in West Virginia history!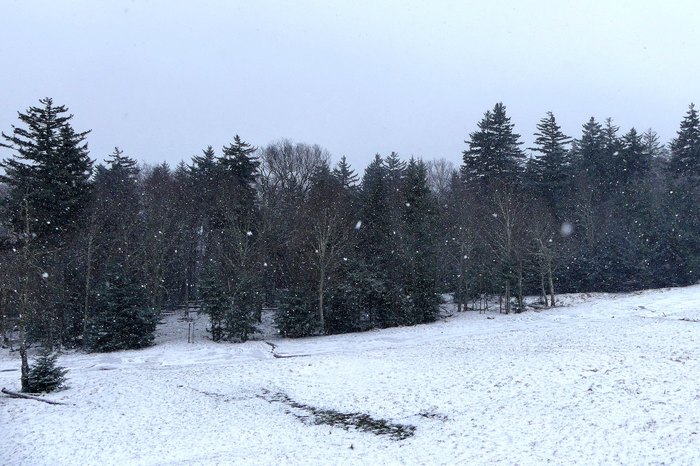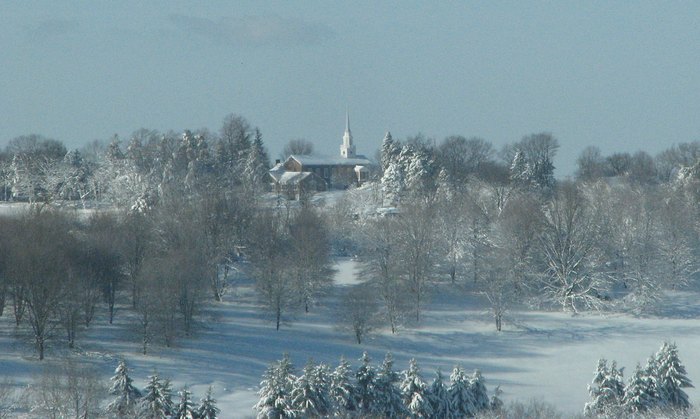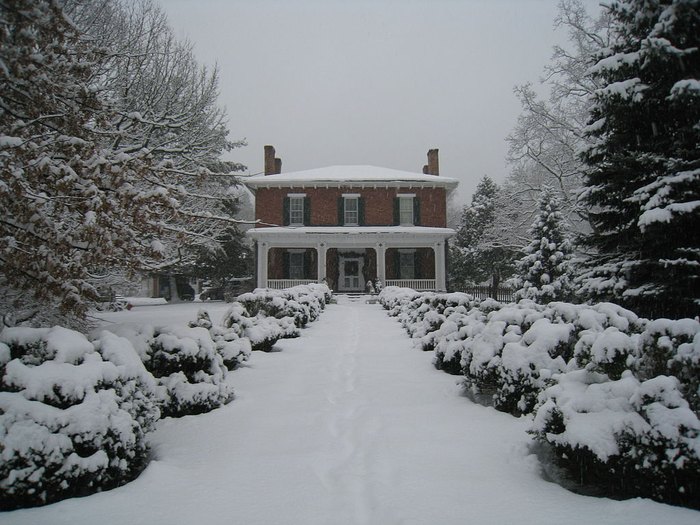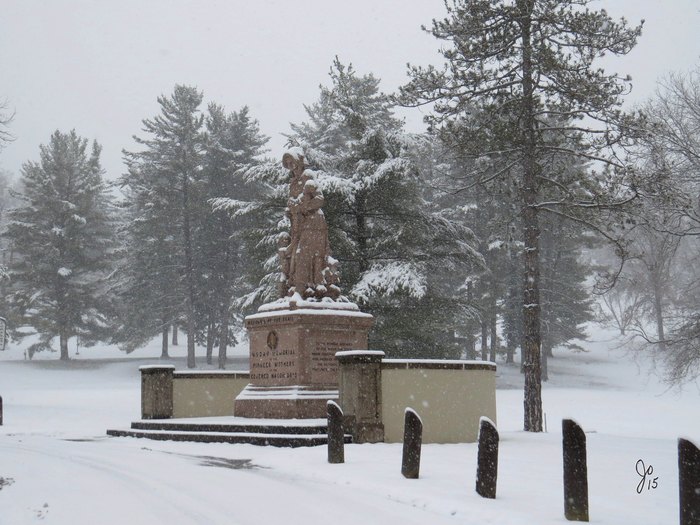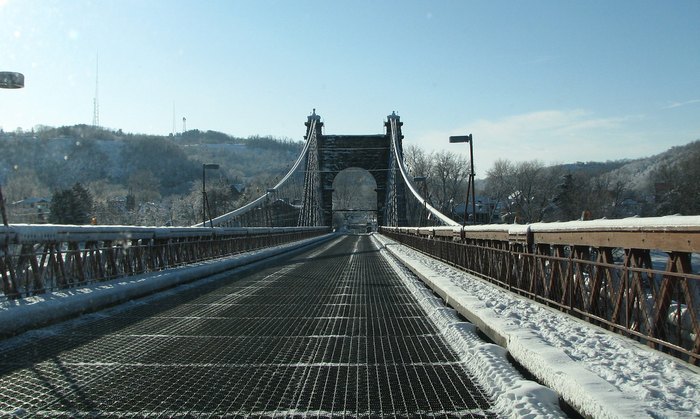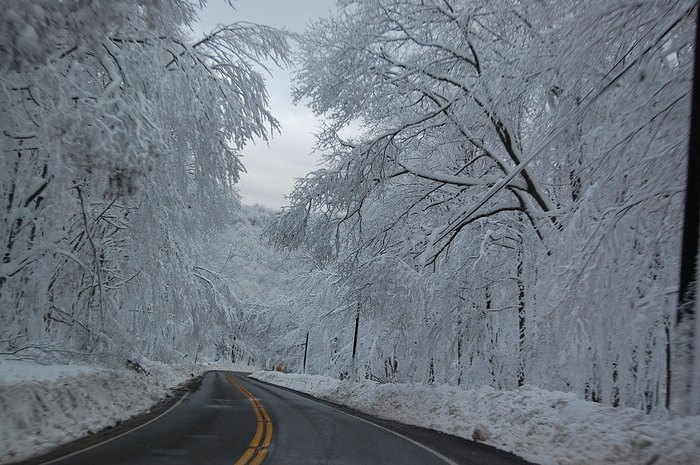 Do you have memories of "The Great Blizzard of '78"? Share your experiences of the largest blizzard in West Virginia with us in the comments! Also, did you know about The Terrifying, Deadly Storm Which Struck West Virginia In 1993?
OnlyInYourState may earn compensation through affiliate links in this article.
More to Explore
Largest Blizzard In West Virginia
When was the biggest blizzard in West Virginia?
The Mountain State has a climate that vastly varies, thanks in part to its mountainous topography. Locals in high and low elevations can receive notably different temperatures year-round, but locals all across the state will never forget the West Virginia blizzard of 1950. During this event, snowfall battered the entirety of the Appalachian region, thus earning it the nickname of the Great Appalachian Storm of November 1950. This, of course, was one of the biggest snowstorms in West Virginia. It set the record for November snowfall, weighing in with 57 inches at its snowiest city.
What is the most snow ever recorded in West Virginia?
Pickens, aforementioned for receiving 57 inches during the Great Appalachian Storm, receives some of the worst winter weather in West Virginia. That weather event in Pickens led to the single day snowfall record for the state – one that hopefully won't be beat anytime soon! Snowshoe holds the record for deepest uniform depth of snow, and they also hold the record for coldest day on record since 1917. On January 21, 1985, Snowshoe's thermometers reflected a brisk temperature of -36 degrees. Yikes!
What is winter weather in West Virginia typically like?
Mountaineers Are Always Free in the Mountain State, but they certainly aren't free of snow. Winter weather in West Virginia varies depending on your elevation, as communities in the mountains typically receive more snowfall than those closer to sea level. The lower portions of the state may actually enjoy the occasional winter where temperatures don't even dip below freezing in the midst of the most unforgiving months, although the topography of this state does allow for a lot of variation. Some places, like Snowshoe in Pocahontas County, receive up to 13 feet of snowfall per year!
Related Articles
Featured Addresses