The Upcoming Mountain State Maple Days Celebrate The Very Essence Of West Virginia, So Save The Dates
There's nothing quite like the taste of real maple syrup. Drizzle it on waffles, pancakes, French toast, bacon and eggs, cornbread, your morning coffee…there's just no wrong way to eat it.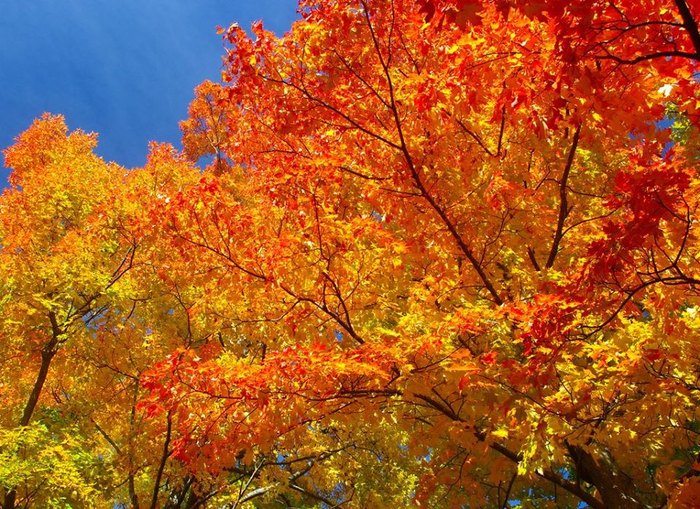 To learn more about the Mountain State Maple Days and locate a participating maple farm near you, visit the Mountain State Maple Syrup Producers Association website. Their website also has information about all of the local maple farms in case you can't make any of the Mountain State Maple events.
Have you ever tapped a maple tree? You don't have to own acres of sugar bush to try it – we tap a tree or two from our back yard every spring, although we usually just end up drinking the sap water rather than making syrup. Just in case we decide to boil it down this year, though…what's your favorite way to eat maple syrup? Let us know so we can test it out!
Address: West Virginia, USA