If You're In Search Of A Magical Winter Wonderland, Look No Further Than West Virginia
West Virginia is always stunning, but there's a special kind of magic that comes along with a fresh snowfall, when her rugged mountain slopes lie quietly sleeping underneath a thick, white, shimmering blanket of ice crystals! If you're looking for a picture perfect winter wonderland, the Mountain State is definitely your best bet. Don't believe us? Here's all the proof you need.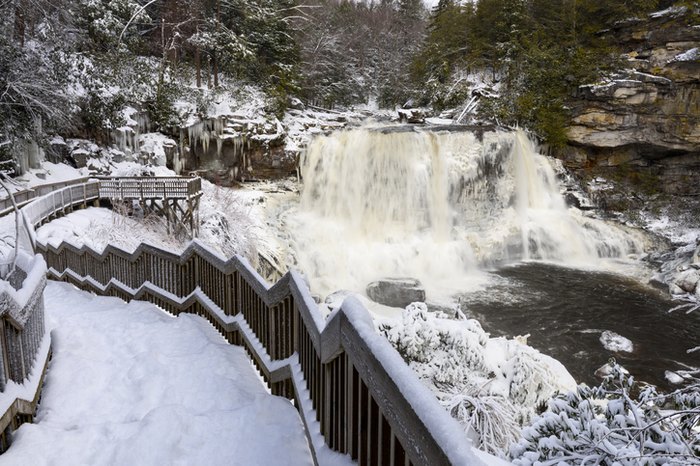 Sure, sure, snow has its own problems, and we're always happy to see winter give way to spring. But while it's here, we're definitely planning to enjoy it to the fullest! Even if that means scrolling through winter pictures from the warm comfort of an easy chair.
Or maybe not…sledding at Blackwater Falls, anyone?
OnlyInYourState may earn compensation through affiliate links in this article.
Address: West Virginia, USA