A Witch Themed Stand Up Paddle Event Is Coming To West Virginia And It's Pure Magic
Something wicked this way comes. And it's not just in the form of a classic dark fantasy novel by Ray Bradbury. Oh, no. It's actually very real, and it's coming right here to our very own slice of paradise in West Virginia.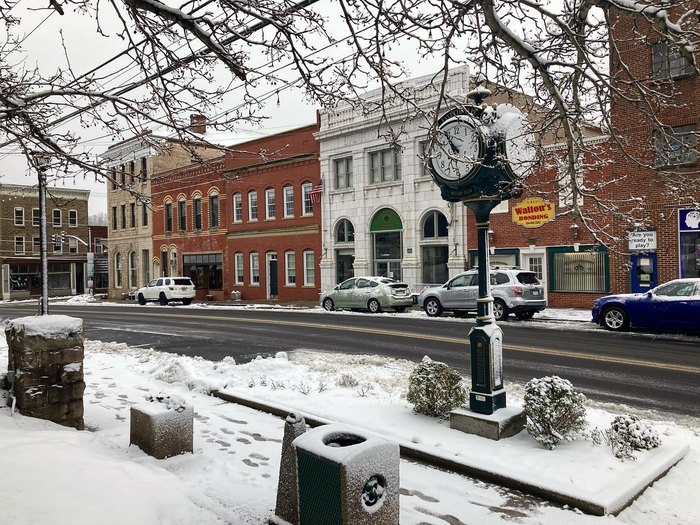 Here's what there is plenty of room for, though, and it doesn't require any experience: spectating! So even if you can't BYOSUP (Bring Your Own Stand Up Paddleboard), come anyway to this delightfully quirky mountain town to watch these witches and warlocks take to the water for a paddle on October 30th, 2022. Or if you want to participate a little more actively in a wizardly event, come later in the year, in January, for Fayetteville's Harry Potter weekend. Either way, it'll be a purely magical experience you won't soon forget. As Halloween approaches, watch the Visit Fayetteville Events website or Facebook page for more info on both of these magical events.
Address: Fayetteville, WV 25840, USA