This Tiny Church In West Virginia Serves Baked Potatoes That Are Downright Heavenly
West Virginia is full of incredible festivals, and sometimes it's hard to decide where to spend your weekend. Here's one festival you'll want to catch each year, and one of their biggest draws is the humble baked potato.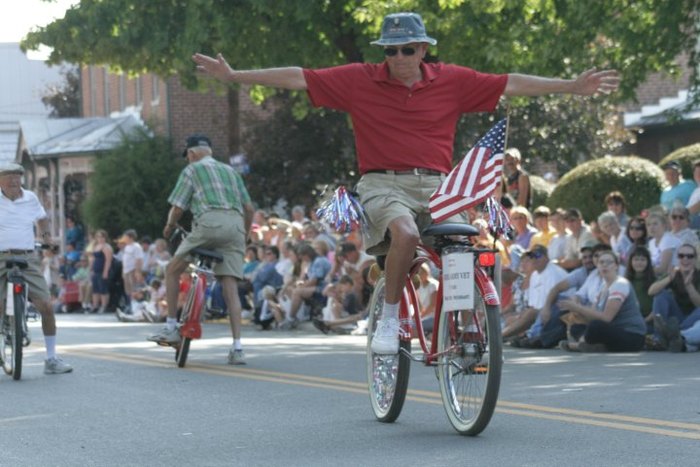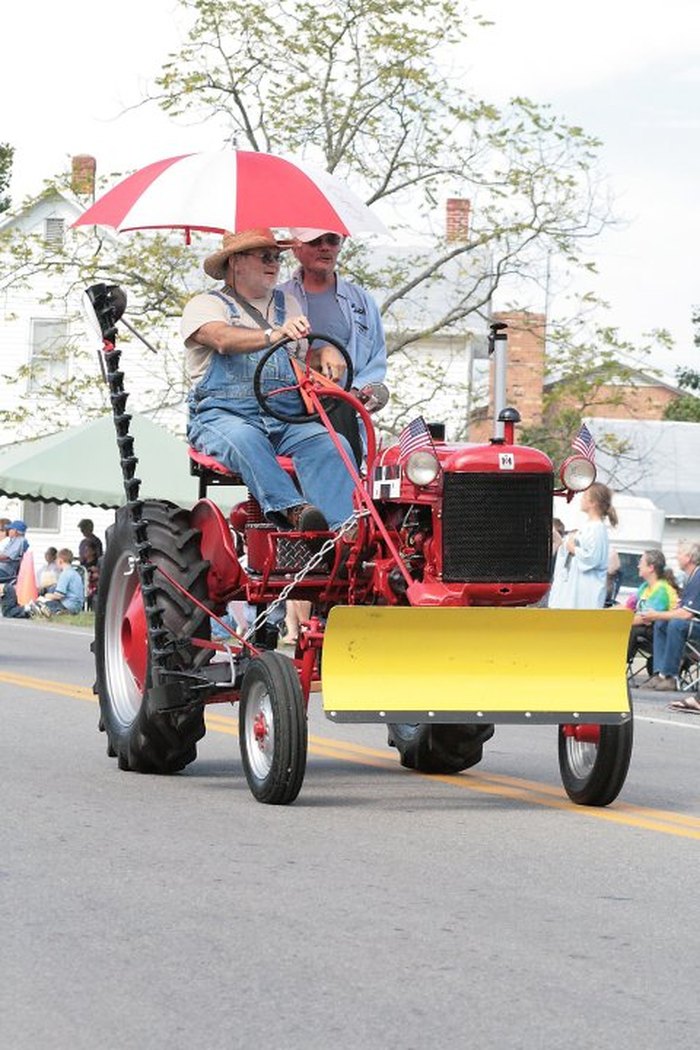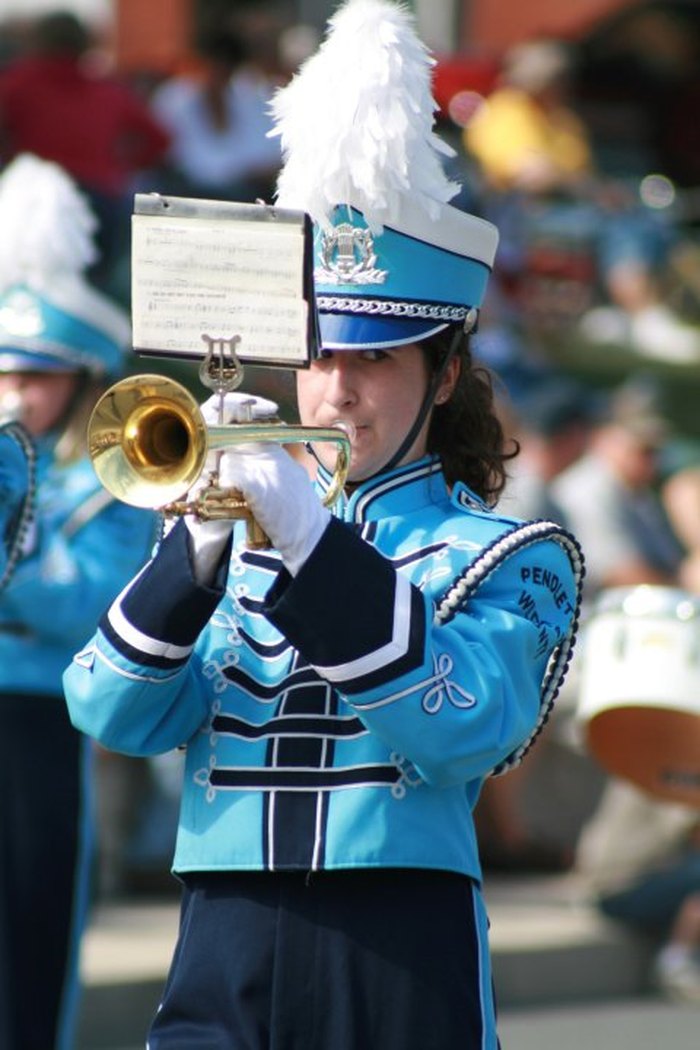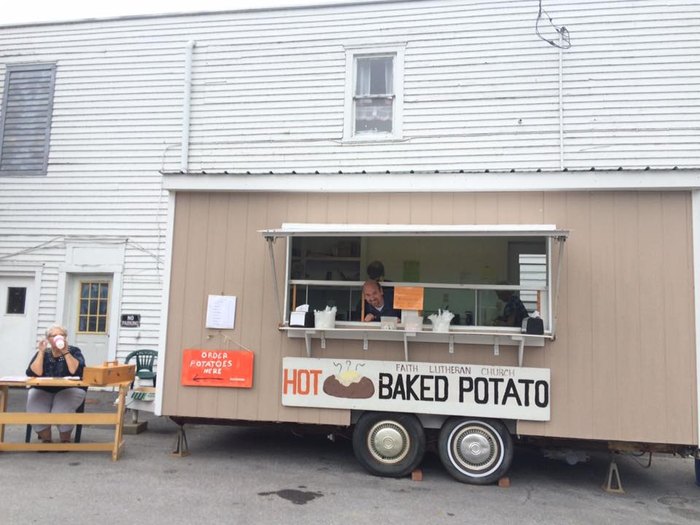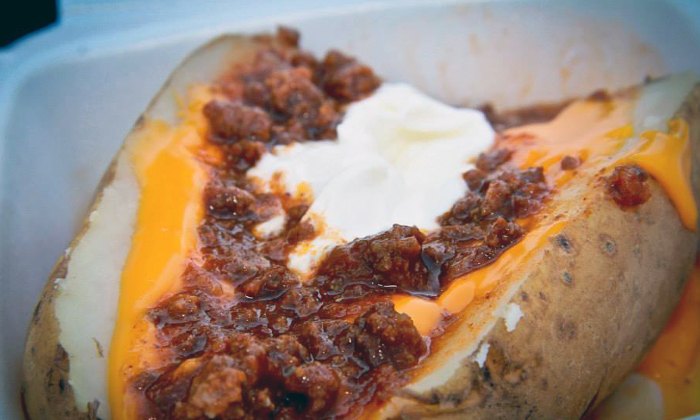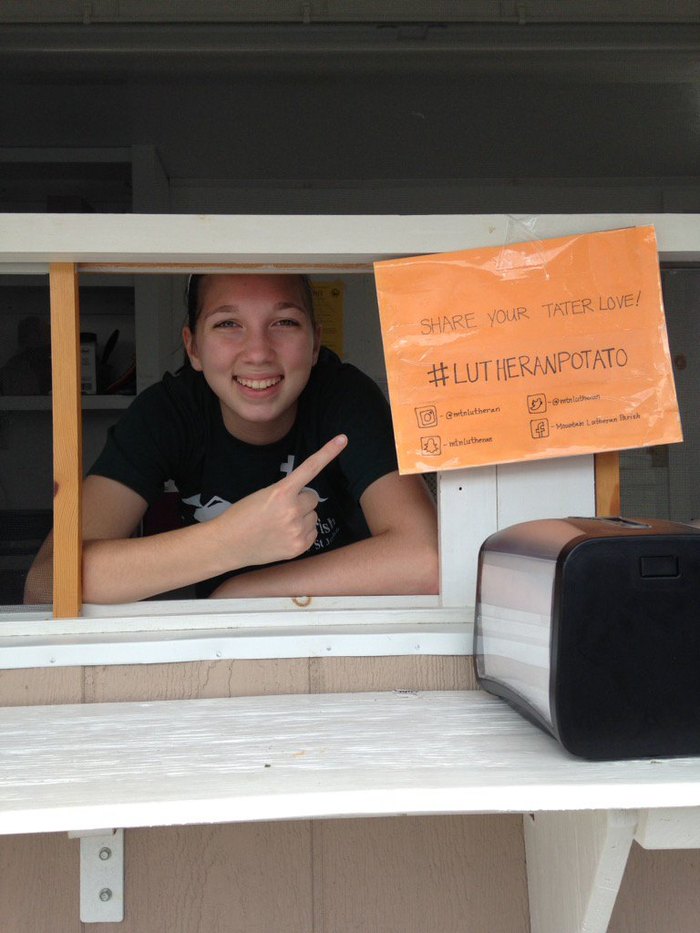 The delicious potatoes even inspired a poem. Mike Mallow wrote about it on the Pendleton County website:
"…One of the last church stands,
Sticks to a game plan tried and true.
Undeterred by changes,
Is that of Martin Luther's crew.
Get it with some butter,
Some homemade chili, if you please.
Pepper it green with chives,
Make orange with liquid cheese
Remember the sour cream,
Amazing with just a dollop.
Any way you want it,
Just flush it down with some pop…"
To read the whole poem, go to the Pendleton County Website here.
The Mountain Treasure Festival has ended, but the potatoes are still popping up on social media with their warm memories. I think next year I'll have to make a road trip to Franklin, West Virginia, if only to taste this potato.
To discover more West Virginia dining surprises, check out these tiny towns with amazing food.
OnlyInYourState may earn compensation through affiliate links in this article.