This Two-Story County Store Makes The Best Pork BBQ In West Virginia
If there's is one single thing that binds West Virginians, it's our pride in our heritage. The history of the Mountain State is wide and storied and tells a rich tale of generations passed. From this tale we can get a sense of not only where we've been, but also where we stand. Fortunately, many historic buildings have been saved and/or restored from that bygone era, and the Lost River General Store is one that is worthy of a visit.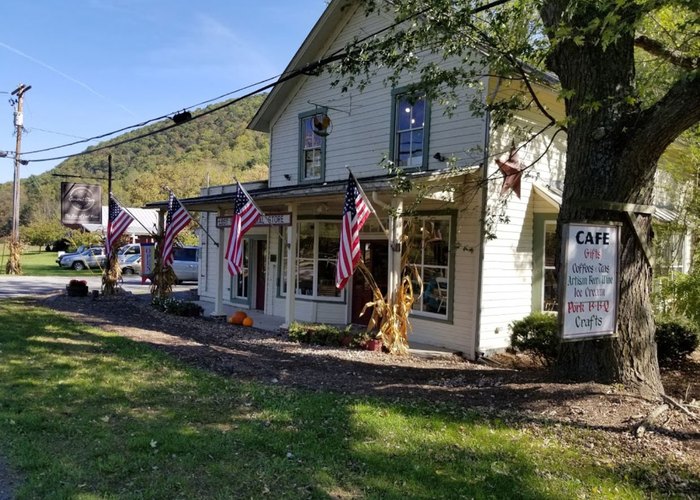 Lost River General Store is located at 6993 State Road 259, Lost City, WV 26810. It's open Friday through Sunday from 10:00 a.m .to 5:00 p.m. Learn more on the official website for the store and the adjacent inn here.