Long Point Trail Near Fayetteville Offers An Unmatched View Of West Virginia's Favorite Bridge
The New River Gorge Bridge is hard to miss. It's one of the longest single-span arch bridges in the world. You've most likely seen it…probably more than once. But have you seen it from the overlook on Long Point Trail? Because it's one of the best views of the bridge (and the surrounding mountains) you can get.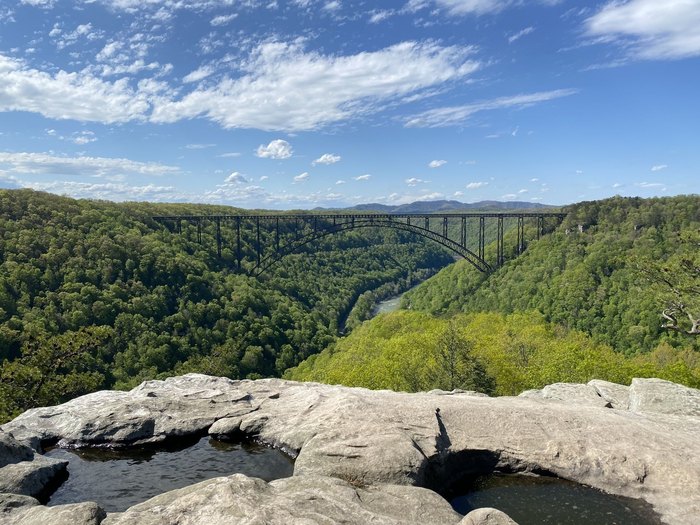 Have you hiked Long Point Trail to the overlook for the unparalleled view of the gorge and bridge? What are some of your other favorite spots in the New River Gorge? We've featured a few of ours here.
Interestingly, there's another Long Point Trail in West Virginia near Summersville, and it also is a popular, easy hike with a great view at the end! Add them both to your summer bucket list, and let us know what you think!
Address: Long Point Trail, Fayetteville, WV 25840, USA