Paddling Through The Hidden Cheat Narrows Is A Magical West Virginia Adventure That Will Light Up Your Soul
Blackwater Outdoor Adventures. Have you heard of this family-friendly adventure company in Tucker County, West Virginia? They're the most convenient outfitter to popular West Virginia destinations like Canaan Valley, Blackwater Falls, and Elkins, and they offer a wide variety of beautiful, magical, one-of-a-kind adventures that will light up your soul. If you don't already know about the amazing outdoor experiences this well-rated company spearheads through some of West Virginia's prettiest mountains and river valleys, then it is high time you learned!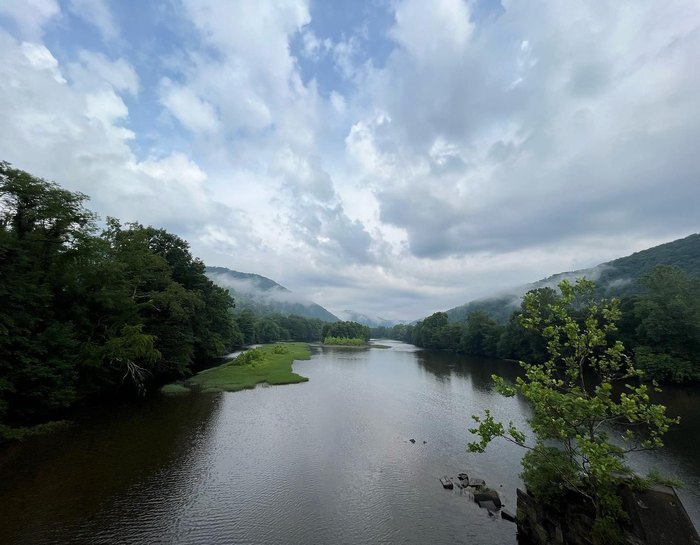 To book your own Cheat Narrows whitewater adventure (or to book a lazy river trip via canoe or tube or kayak or duck boat or paddle board), head over to explore your options at the Blackwater Outdoor Adventures website. You can also find them on Facebook. What a great complement to any vacation to the Tucker County area, pairing perfectly with a trip to Blackwater Falls, for example.
OnlyInYourState may earn compensation through affiliate links in this article.
Address: Saint George, St George, WV 26287, USA