The Historic Town In West Virginia Everyone Needs To Explore At Least Once
Of the many historic towns in West Virginia, there are a few that really stand out. This is one of them. It is not only a town in which to study the past, but also to enjoy the present.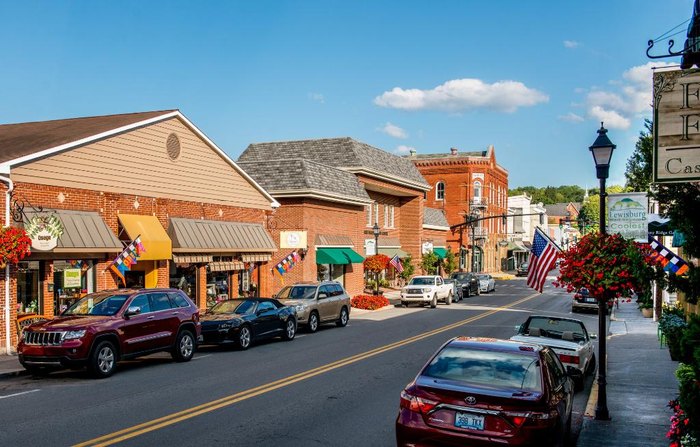 For more information about Lewisburg, check out their website here, and their Facebook page here.
Have you ever visited Lewisburg? Feel free to comment below and tell us about your visit.
To learn more about historic West Virginia, check out this historic small town everyone should visit at least once.