10 Terrifying Things In West Virginia That Can (And Just Might) Kill You
We know West Virginia is a great place to live. This list isn't to take away from that, but to point out that there are dangers in any state. There is some incredibly dangerous wildlife in West Virginia, not to mention many other things to worry about. Luckily with our list, you'll be thoroughly prepared for the dangers. Here are some things in West Virginia that could kill you if you're not careful.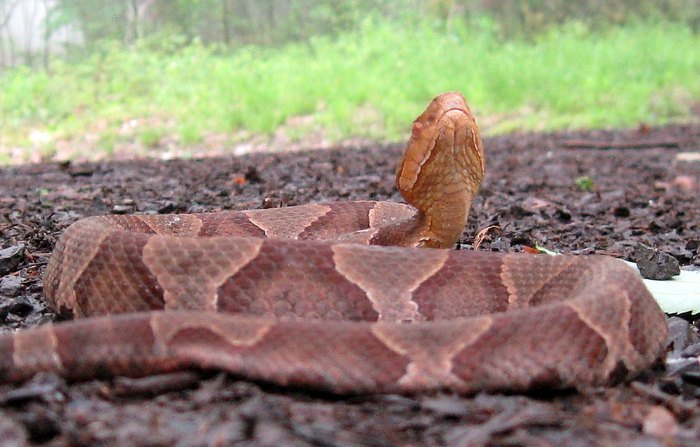 West Virginia has just as many dangers as any other state, it's no more dangerous to live in. But seeing them all laid out can be a bit nerve wracking. It certainly makes you think twice about some of your decisions. Which of these 10 things do you find the most terrifying? What else in West Virginia terrifies you?
OnlyInYourState may earn compensation through affiliate links in this article.
Address: West Virginia, USA
Dangers in West Virginia
December 28, 2022
What are the leading causes of death in West Virginia?
Alarmingly, Virginia has one of the highest death rates in the country. These are a few of the main causes.
Heart Disease
Cancer
Accidents
Chronic Lower Respiratory Diseases
Stroke
Diabetes
Alzheimer's Disease
Flu
Kidney Disease
Suicide
Firearms
Drug Overdose