The Truth About The Giant Parachuting Spiders Set To Invade West Virginia This Year
First, in case you haven't heard even though it's been all over the news, there's a giant new spider heading our way. His name is Joro, and he immigrated to the U.S. from Asia. He settled in Georgia, but he has slowly been making his way up the coast toward West Virginia. And now, he's about to invite a bunch of his friends to come north with him. According to scientific researchers, this giant Joro spider invasion is due to hit West Virginia as early as the summer of 2022.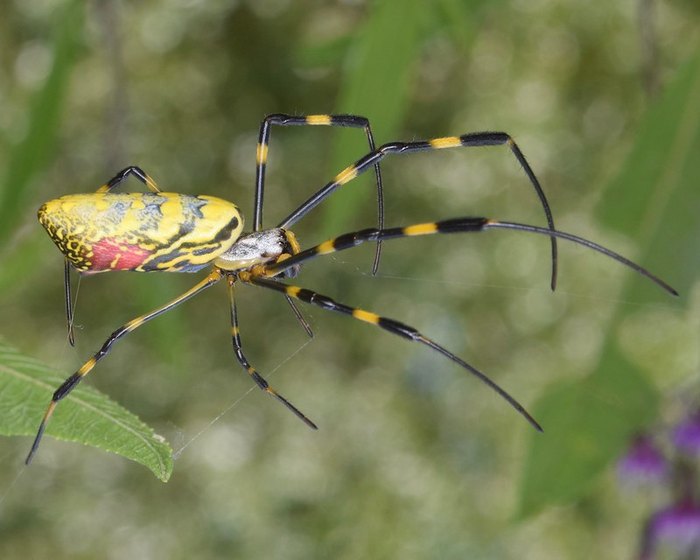 Have you ever heard of the Joro spider? It's not the only invasive creature to watch out for this summer. Another pest that has already arrived in West Virginia is the spotted lanternfly – and it truly is a potential nightmare, according to entomologists!
OnlyInYourState may earn compensation through affiliate links in this article.