This Humble Cafe Has The Best Seafood In All Of West Virginia
With all the rivers in West Virginia, there are quite a few nice places to get some tasty fish. One little shop in Huntington has delicious fish, but also much more! Jewel City Seafood in Huntington has been serving happy customers for more than a decade.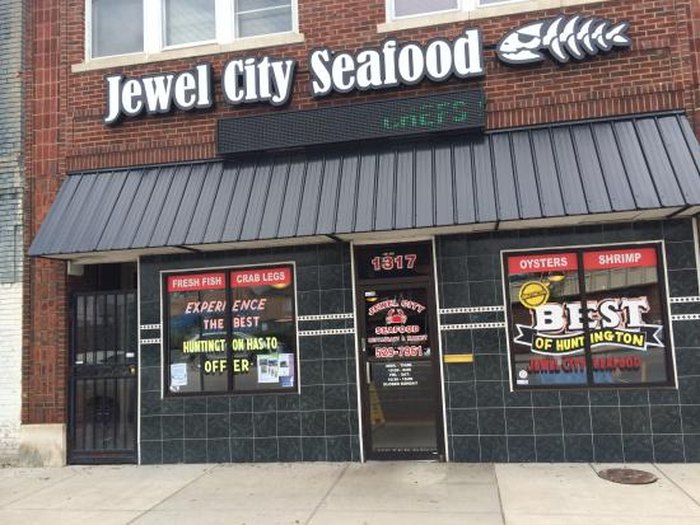 The shop has new specials and the freshest seafood offerings daily, so check back often and try something new!
Jewel City Seafood can be found at 1317 4th Ave, Huntington, West Virginia, WV 25701. Visit them on Facebook for more information.
For more great seafood options in West Virginia, check out these eight delicious places to get a fish sandwich.