You Haven't Lived Until You've Experienced This One Incredible Cavern In WV
Just about eight miles south of Seneca Rocks on Rt. 33 in Pendleton County, West Virginia, you will find one of West Virginia's most amazing tourist attractions, Seneca Caverns. Seneca Caverns is a karst "show cave" located in Germany Valley near Riverton, WV. It is named after the Seneca Indians, an Iroquois confederacy tribe, and has been used commercially since 1930.
The history of Seneca caverns began over 460 million years ago, when the limestone bed where the caverns formed was located beneath an inland sea. Limestone is formed from the remains of shells from clams, coral and other shellfish, which settle on the bottom of the sea over time.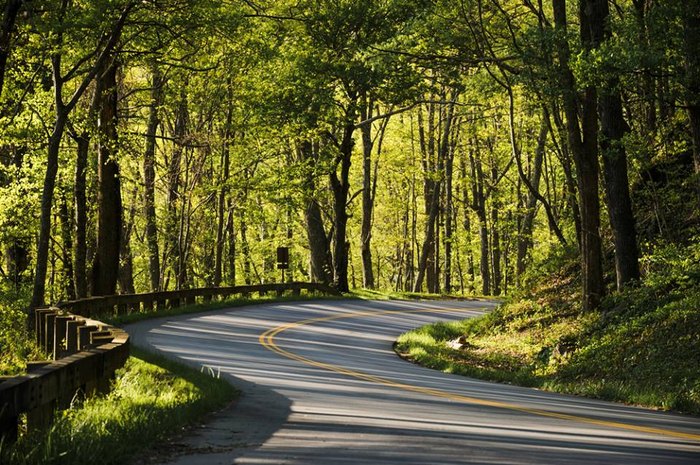 Over the years, hundreds of thousands of visitors have toured Seneca Caverns. Adults delight in bringing their own children to visit the place they remember from their own childhood. Will you be the next visitor?
Seneca Caverns is located at 3328 Germany Valley Rd., Riverton, WV 26814, eight miles south of Seneca Rocks on Rt. 33. Phone: 304.567.2691. Visit their website for more information on visiting, including hours and admission costs.
OnlyInYourState may earn compensation through affiliate links in this article.