The Overnight Adventure In West Virginia That Will Take You Back In Time
History is filled with tales of epic adventure. As a kid, did you ever wish you lived in some long ago age, when everything seemed so much more exciting? Well, there is a way to turn back the clock for an epic, historic adventure in the past, and it starts with an overnight stay at Heritage Farm Museum & Village in Huntington, West Virginia.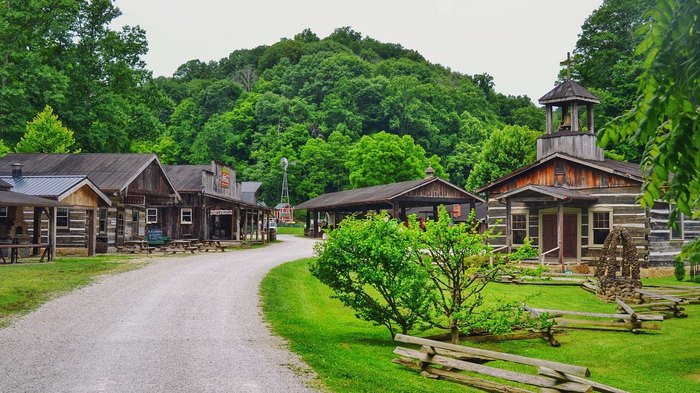 The best way to book a stay at the Heritage Farm & Museum Park is by phone. Call and double check which inns are available as well as when the farm's attractions are open for exploring and to ensure that your reservation goes through. The number to reach the folks at the Heritage Farm & Museum Park is 304-522-1244. Have you ever enjoyed a historic West Virginia overnight adventure here at this park? Another way to enjoy Heritage Farm is at Christmas.
Address: Heritage Farm Museum & Village, 3300 Harvey Rd, Huntington, WV 25704, USA