Hillbilly Hotdogs Is One Of The Strangest Places You Can Go In West Virginia
Next time you find yourself in Point Pleasant, WV looking for evidence of the Mothman, take the WV2 Southwest 30 minutes to the town of Lesage. When you see the ramshackle lean-tos and picnic tables, you will want to take a rest at Hillbilly Hotdogs.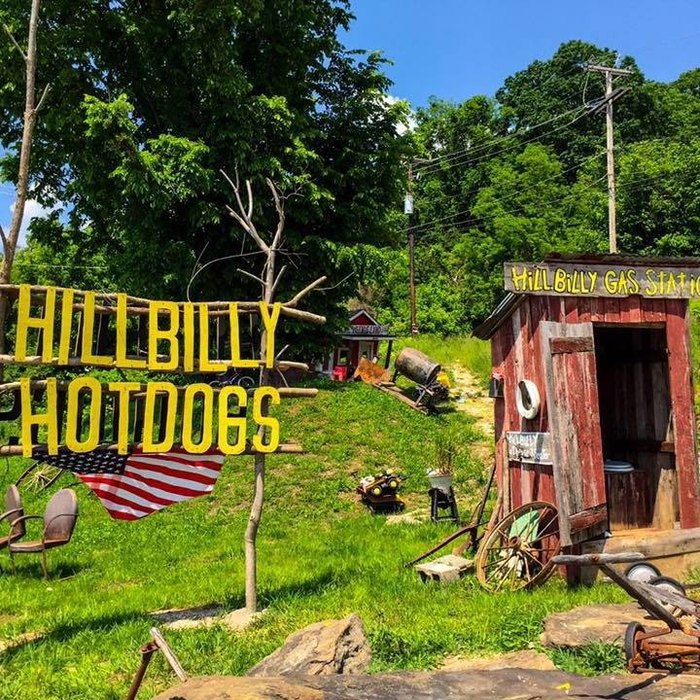 Every road trip needs good food and a bit of the unusual. A visit to Hillbilly Hotdogs is sure to take care of your road trip cravings as you enjoy hillbilly fun with downhome prices. Take a gander at their mouthwatering menu and keep up with new happenings on Facebook.
Address: 6951 Ohio River Rd, Lesage, WV 25537, USA
OnlyInYourState may earn compensation through affiliate links in this article.