The Famous Family Feud In West Virginia That's Lasted Over 100 Years
Family feuds can be nasty things. It is bad enough when two people are at odds, but when entire families are pitted against each other, the differing personalities and temperaments of many people get thrown into the mix, multiplying the possibility of additional disagreements. That is why feuds can last for so long, even longer than a century. Just ask the Hatfields and McCoys.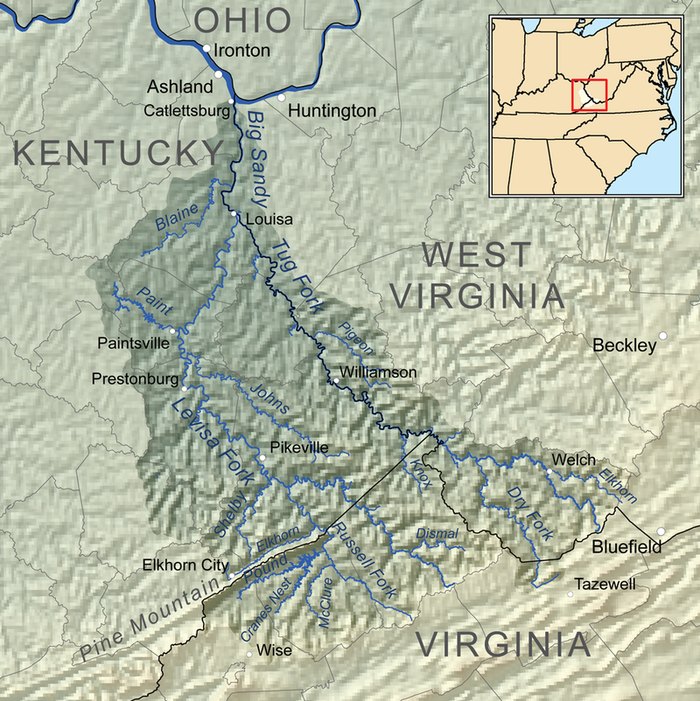 Today, even though not a single trace of animosity exists between the modern day members of the two families, their famous feud will never be forgotten.
What do you think of the Hatfield-McCoy feud? Are you a member of either family, or friends with one of them? Feel free to tell us your story in the comments below.
To learn more about West Virginia, check out this baffling unsolved mystery from 1945.
OnlyInYourState may earn compensation through affiliate links in this article.
Related Articles
Explore West Virginia