West Virginia is Home to the Largest Fully-Steerable Telescope in the World and You Need to See It
For as long as man has gazed at the sky, we have wondered what lies beyond the fringes of our world. As we built satellites and sent them into space, we wondered the same beyond the fringes of our solar system, and eventually, as telescopes and satellites dishes were built, our thoughts traveled beyond the milky way, even the universe. Through it all, West Virginia is playing its part, especially at Green Bank Observatory, home to the largest fully-steerable radio telescope in the world.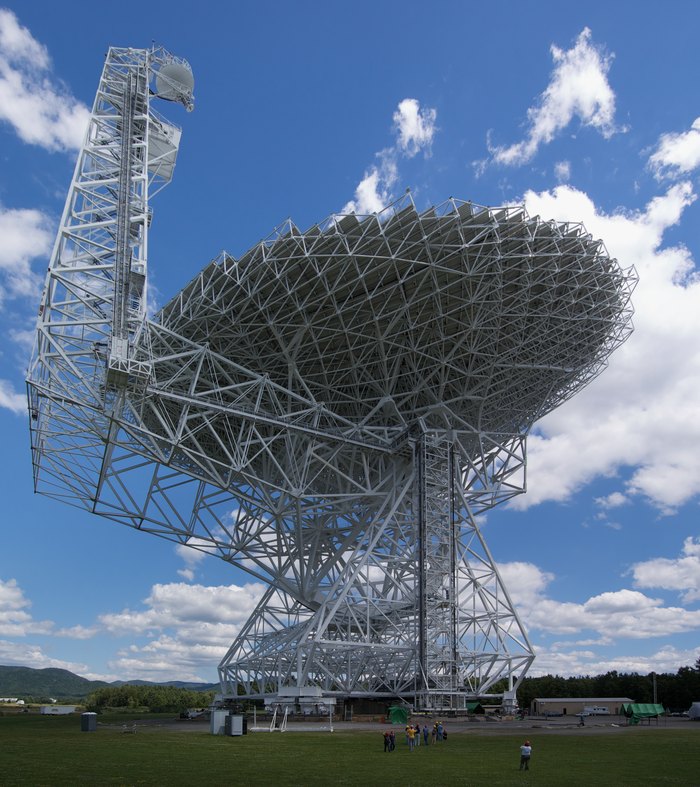 The hours for the Science Center, Telescope Tours and the Starlight Cafe are all slightly different. View them at the bottom of the official website for GBO.
Have you ever been to Green Bank Observatory? Feel free to tell us about your experience in the comments below.
For another one-of-a-kind in West Virginia, take a look at this unique store.
OnlyInYourState may earn compensation through affiliate links in this article.