These 10 Pizza Places In West Virginia Are So Good That Your Mouth May Explode
When it comes to pizza, we all have our personal tastes. We like different crusts and different toppings. Thick, thin, the works, just cheese…whatever your preferences, these pizza places will leave you wanting more.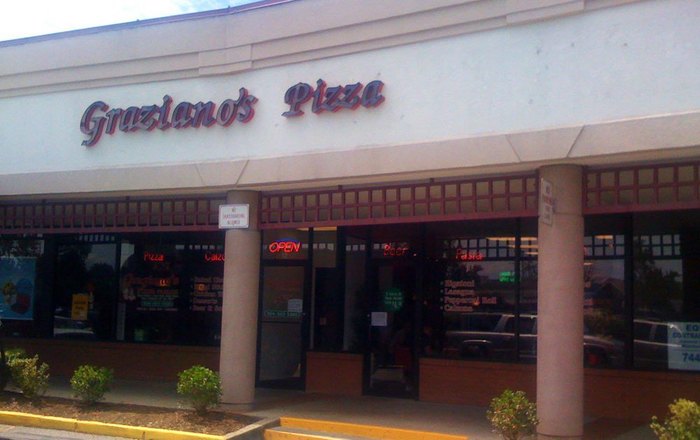 So where do you start your pizza eating adventure? Decisions, decisions, decisions. No matter where you start, your stomach will be happy!