Tour The Haunted West Virginia Penitentiary, Then Dine With Ghosts At The Blennerhassett Hotel In West Virginia
West Virginia is a state for people who love some classic and spooky fun. A creepy old state penitentiary is filled with inmates who never check out, and up the road, you can dine with the dearly departed. Feeling brave enough for this spooky outing? Read on to learn about the Haunted West Virginia Penitentiary and the spooky Blennerhassett Hotel.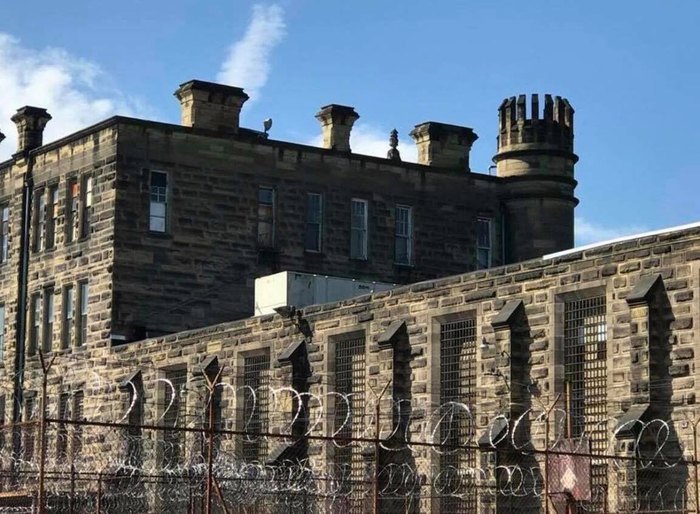 Learn more about the haunted West Virginia Penitentiary on the tour company's website. Learn more about the Blennerhassett Hotel and Spa and see dining details on the hotels' website. If you would like to meet a West Virginia ghost, here's a road trip that will take you to the state's scariest places.
Address: West Virginia Penitentiary, 818 Jefferson Ave, Moundsville, WV 26041, USA
Address: The Blennerhassett Hotel, 320 Market St, Parkersburg, WV 26101, USA