The Boldest And Biggest Meteor Shower Of The Year Will Be On Display Above West Virginia In December
December, the darkest month of the year. That's thanks to the winter solstice, the shortest day of the year, which always occurs just before Christmas (December 21). But perhaps it's this intense level of darkness that accounts for part of the reason why the Geminids, an annual meteor shower that will peak in 2022 on December 13-14, are such a welcome way to add a little light to some of these dark, cold nights!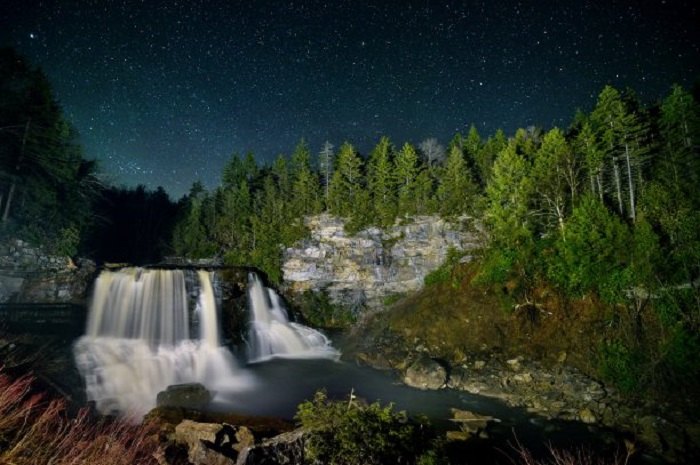 And West Virginia is going to be an excellent spot from which to view the 2022 Geminids meteor shower this December, too — we're only one of the best, most underrated star-viewing locations in the nation! Will you be braving the dark and cold this winter to spot some of the meteors that will be decorating the night sky leading up to Christmas?
OnlyInYourState may earn compensation through affiliate links in this article.