Try The Ultimate Nighttime Adventure With Galactic Snow Tubing At Snowshoe Mountain In West Virginia
Hey, night owls, this one's for you! Even if you're not a night owl but like an adventure when the sun goes down, this one's for you, too. Snow tubing in West Virginia just might be one of the most fun winter activities ever. Zipping down the mountain under the cold winter sun; it just doesn't get any better, does it? It does. Go galactic snow tubing at Snowshoe Mountain in West Virginia for an incredibly fun adventure at night.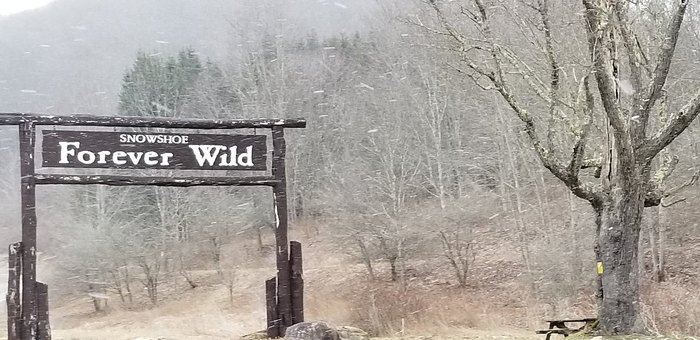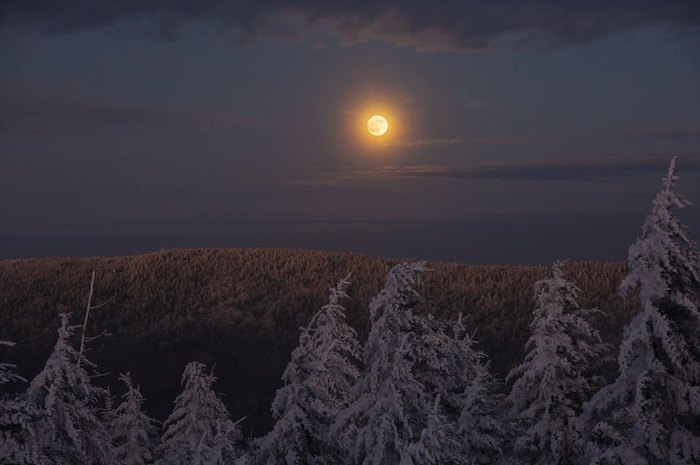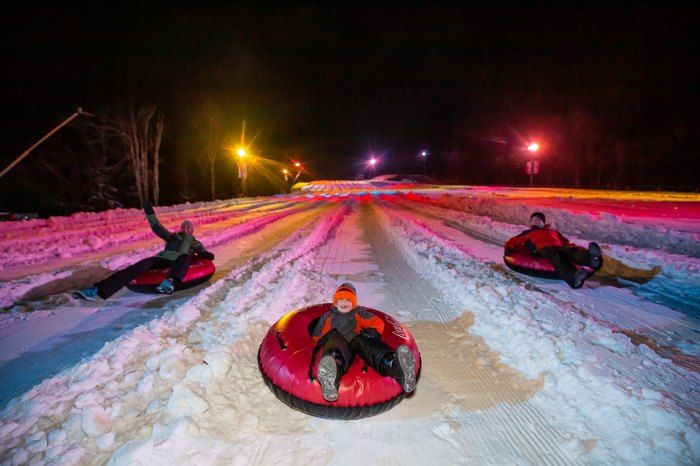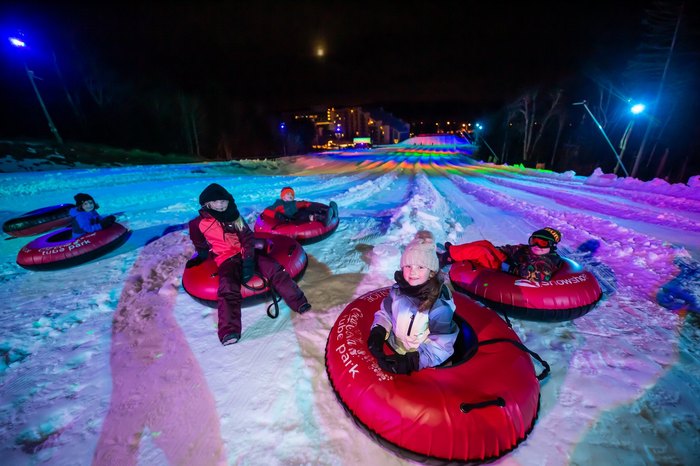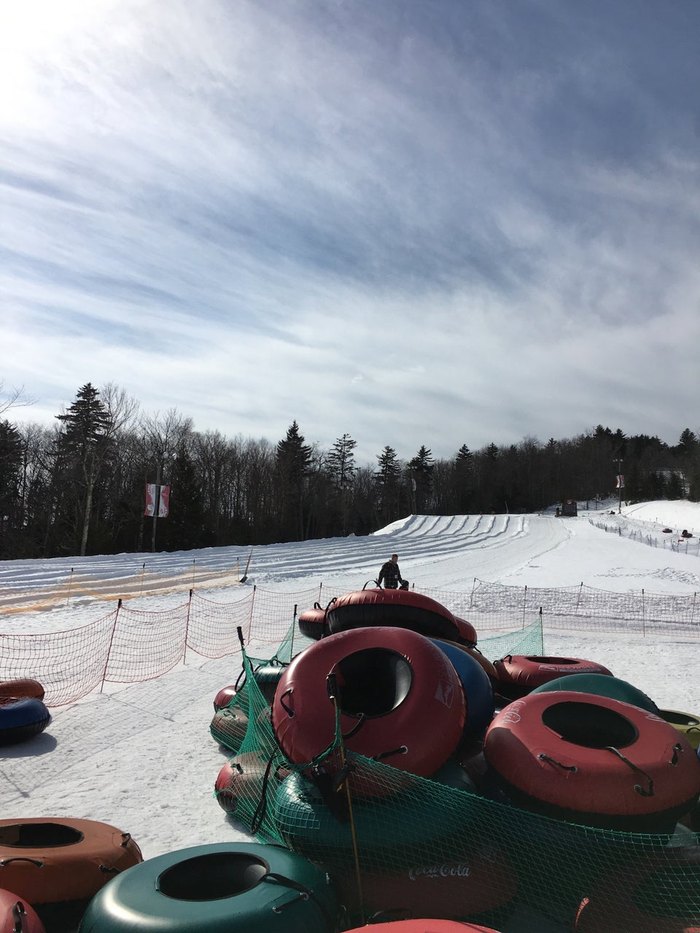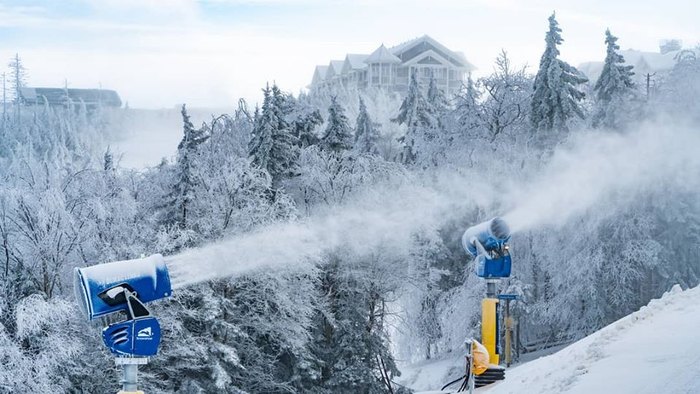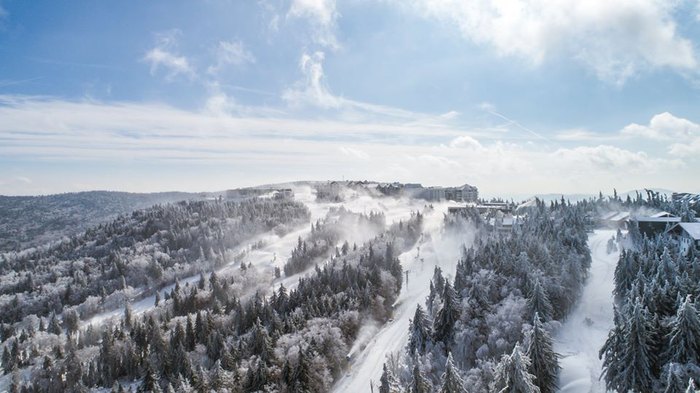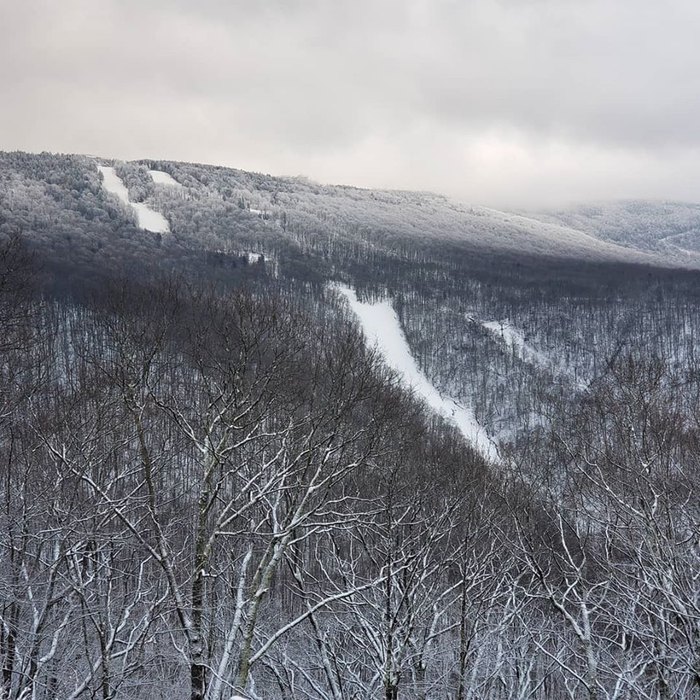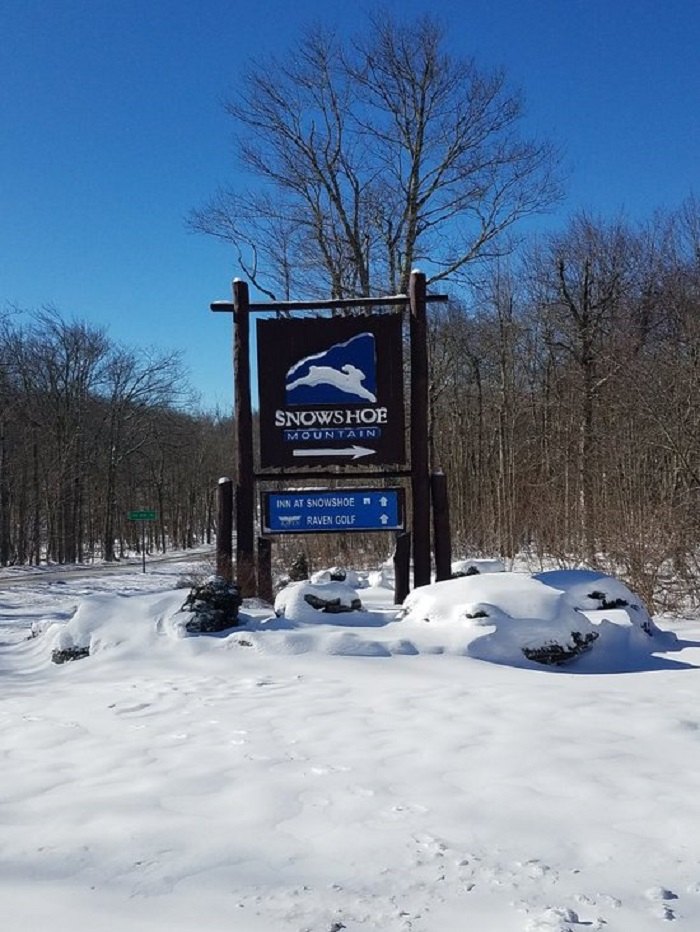 Have you ever been snow tubing in West Virginia at Snowshoe Mountain? Did you go at night? Let us know in the comments! Ready for more fast-paced excitement? Plan a visit to Canaan Valley Resort, which boasts the longest snow tubing run – at 1,200 feet – in West Virginia.
Address: 10 Snowshoe Dr, Snowshoe, WV 26209, USA
Snow Tubing In West Virginia
January 28, 2022
Is there anywhere else I can go snow tubing at night in West Virginia?
Yes! You can go snow tubing at Winterplace Ski Resort until 9 p.m. While it won't have the LED lights you would experience at the Coca-Cola Tube Park, the tubing run is still lit up and it will be an incredibly fun experience regardless. Canaan Valley Resort also offers nighttime tubing and if you book the last session of the day, you can tube until 10:15 p.m.! Night skiing is also available at this resort.
What are some of the best sled riding hills in West Virginia?
While snow tubing is such a blast, sledding is too! This classic winter recreational activity is also fun for the whole family and requires no skill. However, it will make any adult feel like a kid again and give children some of the best winter childhood memories. If you're looking for some of the best places to go sledding around the Mountain State, check out the options in this post. After reading, grab your sleds and head out to Blackwater Falls State Park, Chestnut Ridge Regional Park & Campground, or perhaps Cato Park located in Charleston. 
What are the best outdoor winter activities in West Virginia?
There is so much to see when the state of West Virginia turns into a winter wonderland. How about visiting some of the many waterfalls which may be frozen in time during the winter months? You can also go for a winter hike which will guarantee more peace, quiet, and solitude this time of year than during the warmer months. You can find several winter activity ideas in this post.
Address: 10 Snowshoe Dr, Snowshoe, WV 26209, USA