Frost Flowers, The Rare Natural Phenomenon In West Virginia That Only Happens When The Weather Turns Cold
Every year come November and early December, the weather turns cold in these here West Virginia hills and hollers! The final leaves fall. The last of the green grass begins to fade. And for a brief time, a rare treasure begins to bloom in the woods and fields of West Virginia: frost flowers.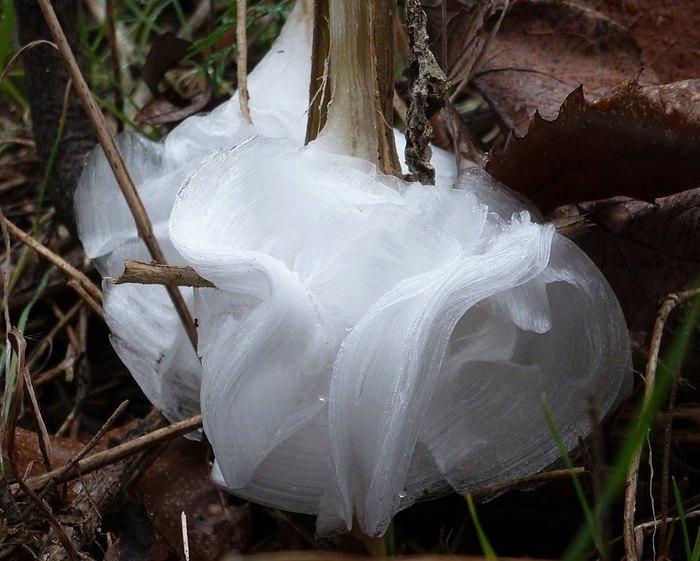 Have you ever seen any frost flowers in West Virginia when the weather turns cold during the late fall or early winter season? We'd love to see your photos! And by the way, frost flowers aren't the only unique natural phenomenon to be on the lookout for as you're strolling through the West Virginia woods — keep your eyes peeled for glow in the dark mushrooms, too.
OnlyInYourState may earn compensation through affiliate links in this article.