Visit The Friendliest Town In West Virginia The Next Time You Need A Pick-Me-Up
Is West Virginia a friendly state? Yes… and no. The people here are genuine and loving. They make the best neighbors and the most loyal friends. But our roots run deep, and we've been hurt by outsiders before. So don't be surprised, Newbie, if it takes a little time for us to warm up to you. For the best chance of being welcomed with open arms, though, try a visit to the Mountain State's friendliest city: Logan, West Virginia.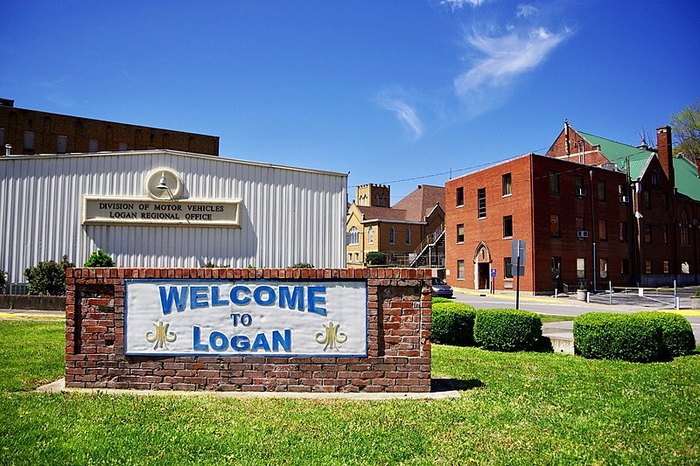 Have you ever been to Logan, West Virginia, the friendliest town in the Mountain State? To learn more about planning a trip here, check out Logan on the West Virginia Tourism website. And here are a few other of West Virginia's friendliest towns to consider visiting as well.
Address: Logan, WV 25601, USA