The Ultimate Family Fun Destination In West Virginia You'll Want To Visit This Summer
If you are an outdoor person, hiking can be fun – and God knows we have plenty of places to do that – but sometimes a hike in a forest or a swim in a lake just won't do. Sometimes, an adventure is the way to go. If that's the case, then this is the place for you.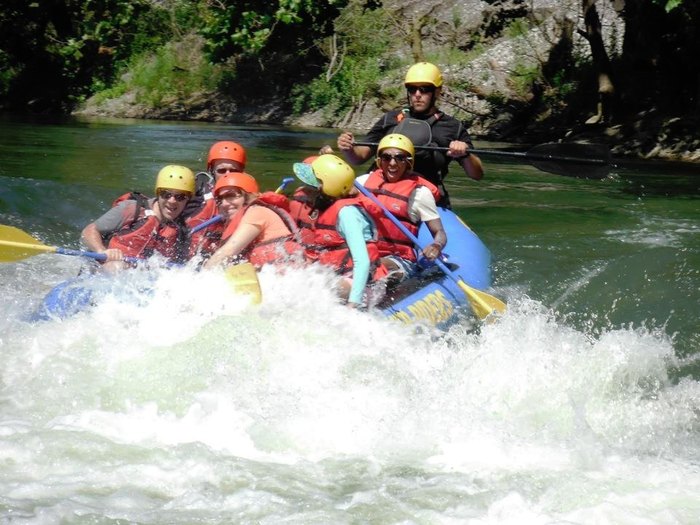 For more information about River Riders, visit their website here, and their Facebook page here.
Have you ever been to River Riders? Feel free to comment below and tell us all about your visit.
Are you looking for other adventures in West Virginia? Check out this kayak trail that's unlike any trail you have ever followed.