7 Awesome West Virginia Field Trips To Take With (Or Without) Your Kids This Fall
Back to school looks a little (or a lot!) different for many of us this fall. While there are many downsides of attempting to school during this time, here's an upside: you, your children, and/or your grandchildren may have more opportunity than ever before for experiential learning. And West Virginia is an excellent place to learn first hand about all sorts of things, including a wide range of history, science, and more! So plan a visit to one (or all) of these interesting, educational options: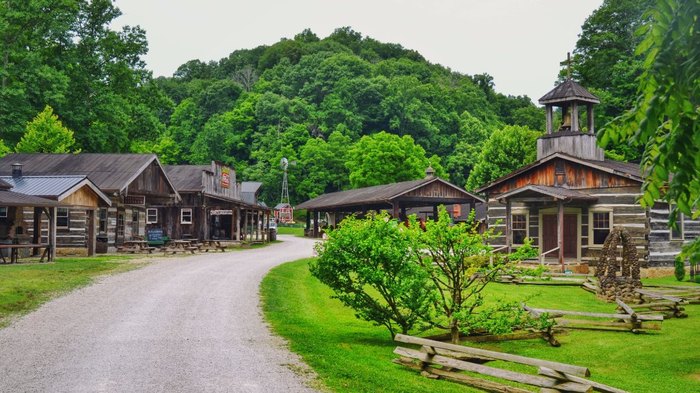 OF COURSE there are so many more places we could have included on this list, including almost all of our amazing West Virginia State Parks! What other spots would you add to this list?
OnlyInYourState may earn compensation through affiliate links in this article.
Address: Heritage Farm Museum & Village, 3300 Harvey Rd, Huntington, WV 25704, USA
Address: 3328 Germany Valley Rd, Riverton, WV 26814, USA
Address: 127 Fairfax St, Berkeley Springs, WV 25411, USA
Address: Exhibition Mine, Beckley, WV 25801, USA
Address: Green Bank, WV, USA
Address: Grave Creek Indian Mound, Moundsville, WV 26041, USA
Address: West Virginia State Farm Museum, 1458 Fairground Rd, Point Pleasant, WV 25550, USA