This West Virginia Road Trip Takes You From The Banks Of The Ohio River To The Heights Of The Highland Scenic Highway
There are dozens of ways to travel across the state of West Virginia from east to west, and each of them have their own unique selling points. If you want fast, hop on an interstate. If you want New River Gorge National Park or historic scenic byway, try the Midland Trail. But a route you may not have considered spans the state from a river bank through beautiful mountain ranges and quiet small towns to the highland country.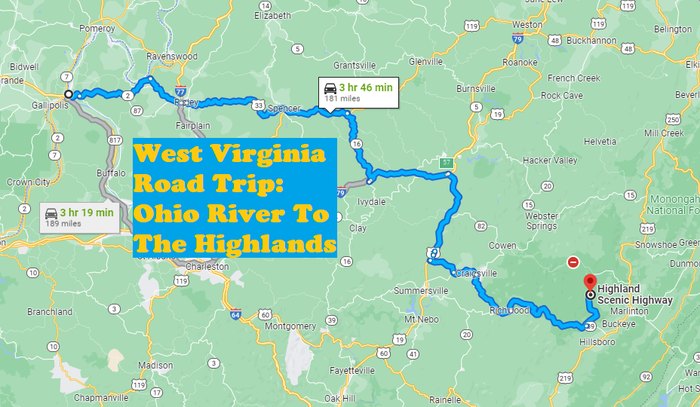 To hop in the car and try this beautiful, expansive road trip across so much of West Virginia for yourself, first head to Google Maps to see the route. Happy travels!
OnlyInYourState may earn compensation through affiliate links in this article.
Related Articles