The History Behind This Hotel In West Virginia Is Both Eerie And Fascinating
There's just something about old hotels that seems to invite eerie occurrences and, quite often, frequent hauntings. Maybe Steven King's The Shining has seeped into the American consciousness so that we immediately associate old hotels with suspicion and fascination. And this hotel in Point Pleasant is no different.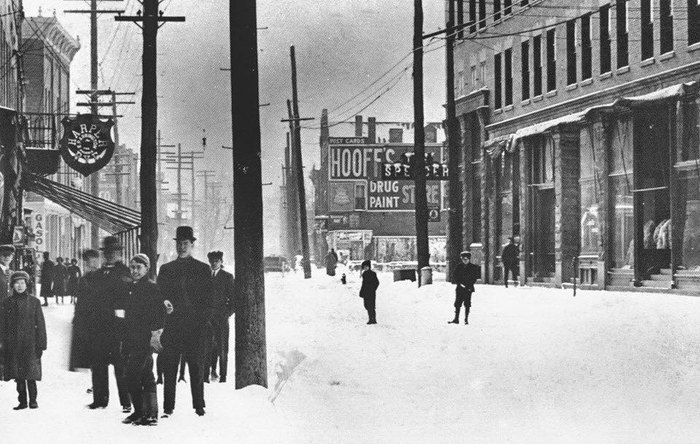 Have you ever stayed at The Lowe Hotel? Feel free to tell us about your visit in the comments below.
To learn more about West Virginia, and Point Pleasant specifically, check out this paranormal festival that will spook into oblivion.