7 Easy Hikes To Add To Your Outdoor Bucket List In West Virginia
Hiking is all about getting out in nature and enjoying some fresh air while basking in the beauty of West Virginia. While it can certainly be good exercise, it doesn't have to be hardcore to be legit. Here are a few easy picks for the best hikes in West Virginia (ever!) that just about anyone can handle. These easy hikes in West Virginia are where it's at; which will you do first?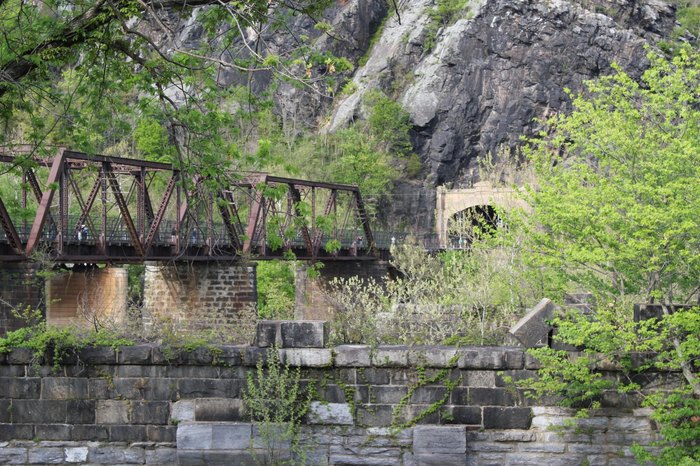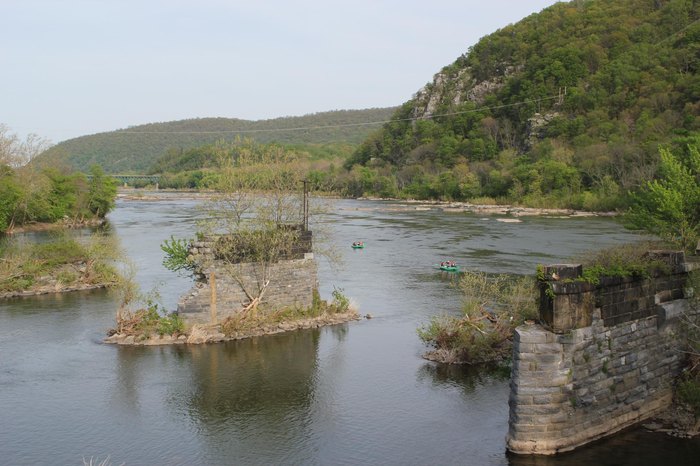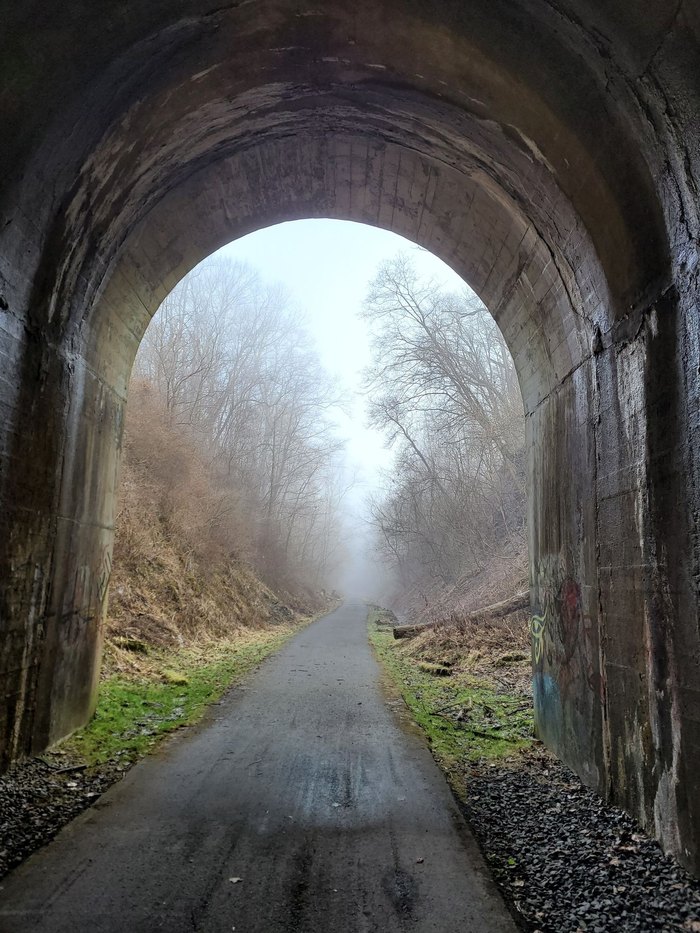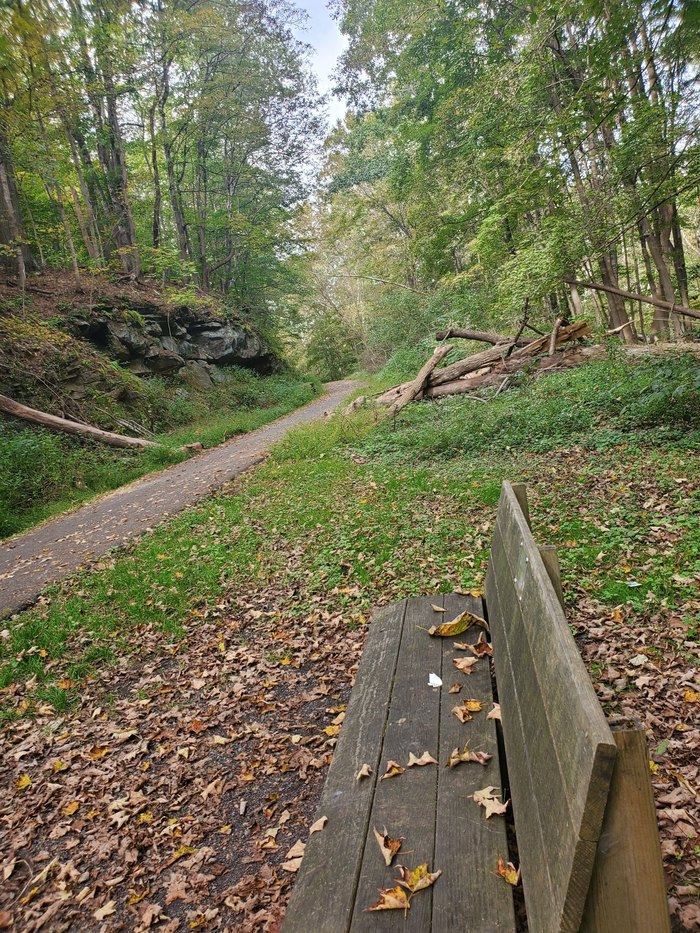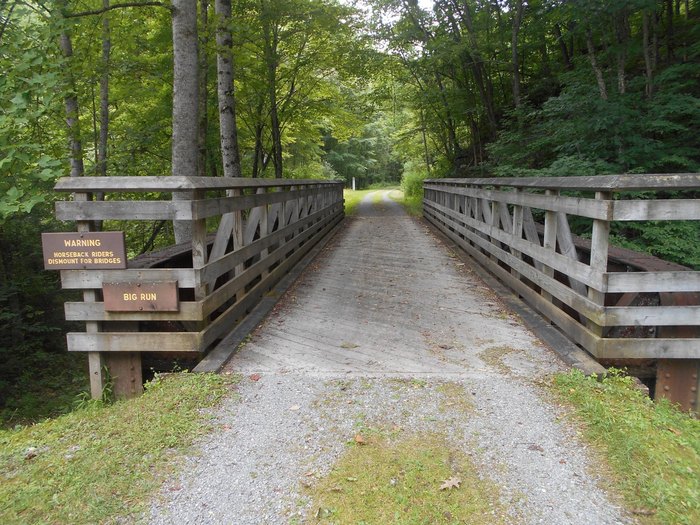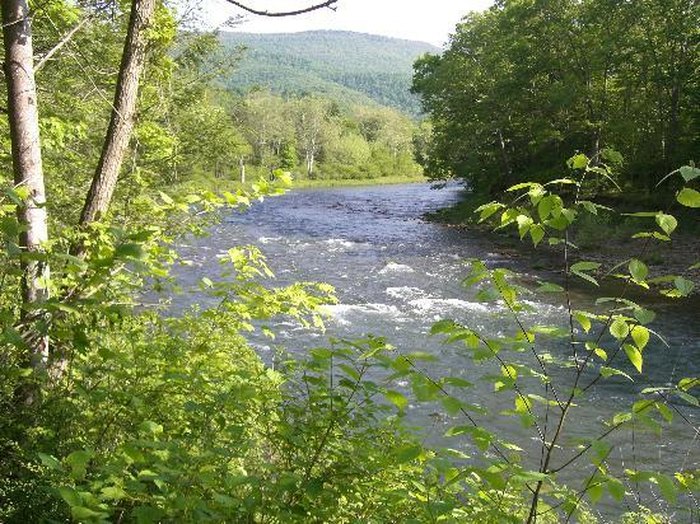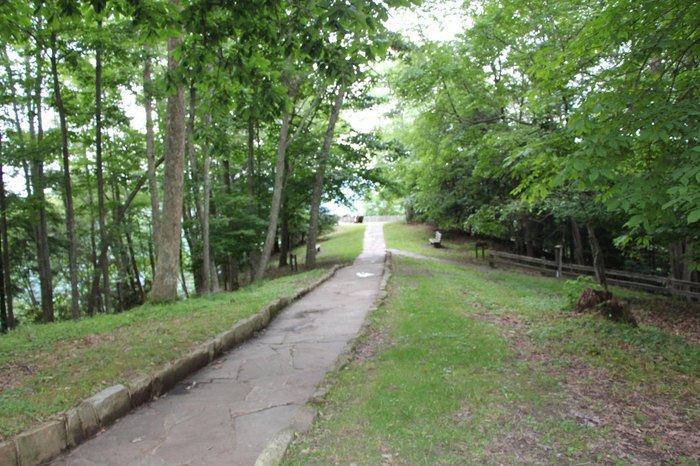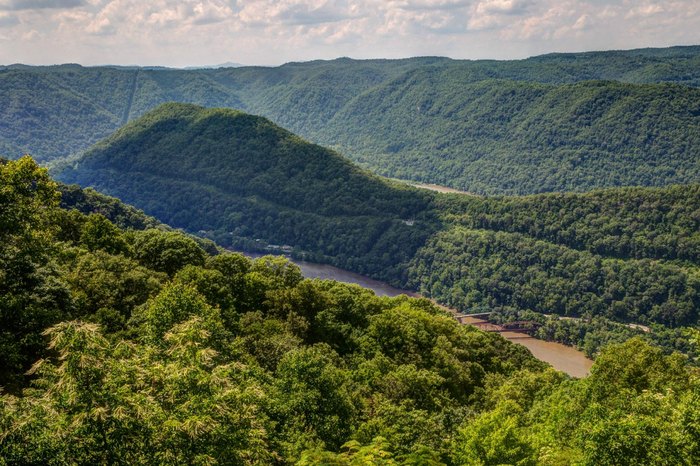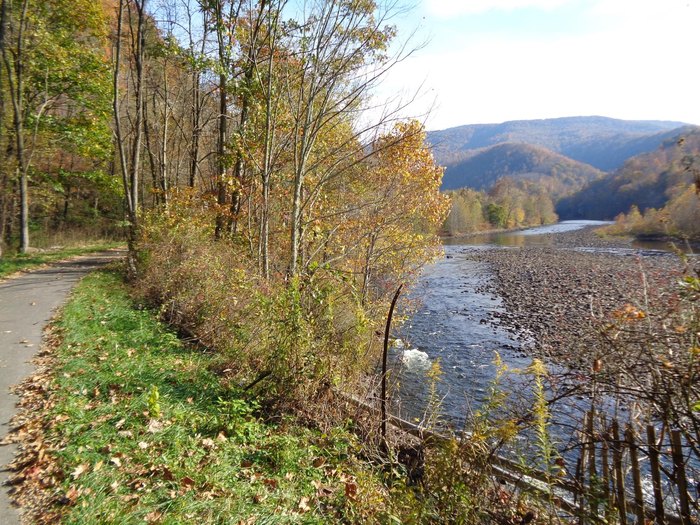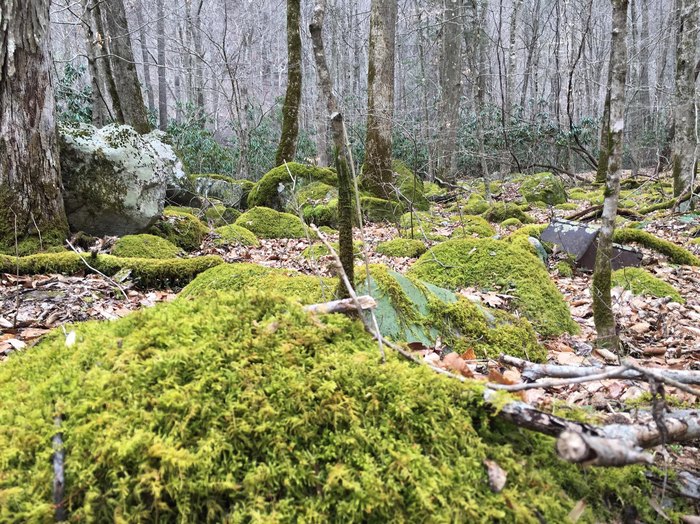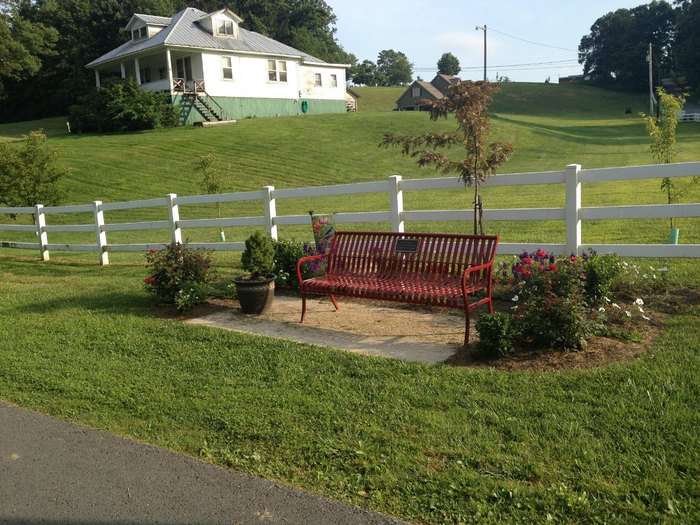 Ready for some more great hikes in West Virginia? Us too! Take a look at these 15 incredibly scenic hikes!
OnlyInYourState may earn compensation through affiliate links in this article.
More to Explore
Best Hikes in West Virginia
What are some of the greatest kid-friendly hikes around West Virginia?  
West Virginia is a great place for hikers and outdoors enthusiasts. There are so many amazing kid-friendly hikes in West Virginia that it's tough to decide which ones to start with, so why not start with the easier ones? Some of our favorites include the Blackwater Falls Trail at Blackwater Falls State Park; it's 0.4 miles long, short and sweet, and it leads to one of the best waterfalls in West Virginia. While at the state park, be sure to also check out the Lindy Point Overlook Trail, which is 0.8 miles long and offers up epic views of Blackwater Canyon. Other excellent kid-friendly hikes in West Virginia include the Canyon Rim Overlook Boardwalk Trail, at New River Gorge National Park, and the Long Point Trail at Summersville Lake State Wildlife Area is another great one with a stunning payoff.  
What are the most popular hikes in West Virginia?  
Did you know there are more than 700 amazing hiking trails in West Virginia, all of which are definitely worth a gander? Yep, it's true – but with so many to choose from, as we said above, how do you know where to start? If the easier hikes mentioned in the previous paragraph aren't quite your thing, how about other scenic hikes in West Virginia, like the Maryland Heights Loop Trail; it's tough, at 6.6 miles long, and it's home to lots of steep climbs – but the views are totally worth it. Then, check out the Endless Wall Trail at New River Gorge National Park; it's much easier than the Maryland Heights Loop, and it's just 2.3 miles long, so it's easier for a short trek. That one will lead you through rich forest, amazing creeks, and awe-inspiring cliffside views. Finally, be sure to look into the Seneca Rocks Trail, which is rated as moderate and extends just 3.6 miles, leading to an observation platform with excellent rock face views.  
Related Articles
Explore West Virginia