These Two Shops Have The Best Donuts In West Virginia
I'm sure some people will disagree, but thousands of West Virginians claim that the best donuts in West Virginia, and maybe even the whole world, can be found in Parkersburg.
But for decades they have battled over one remaining question: which donut shop?
There are two popular businesses in Parkersburg that serve amazing donuts, and it's hard to know which to choose. After a visit to Parkersburg, tourists have an important decision to make: Team JR's or Team McHappy's?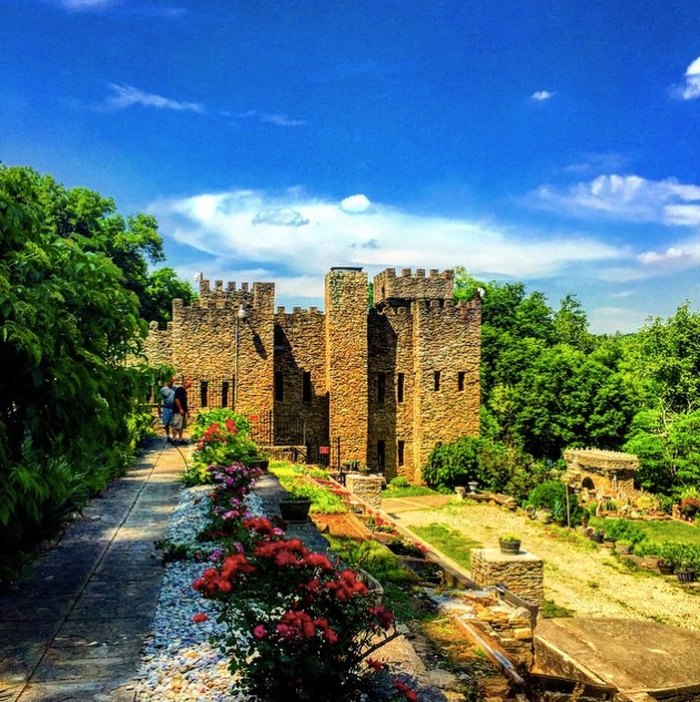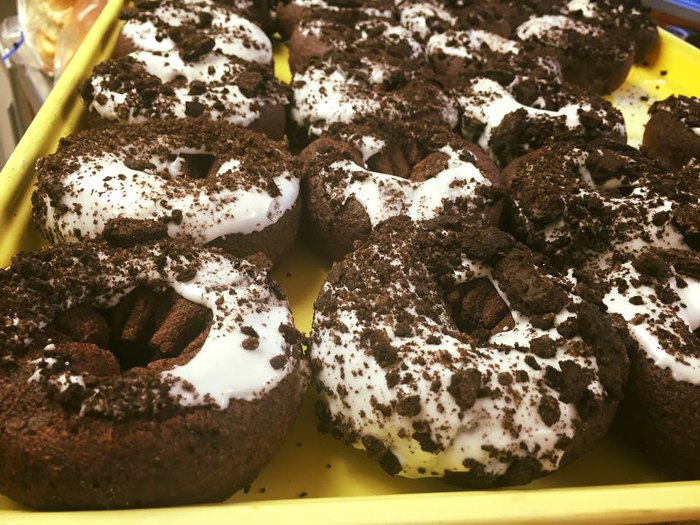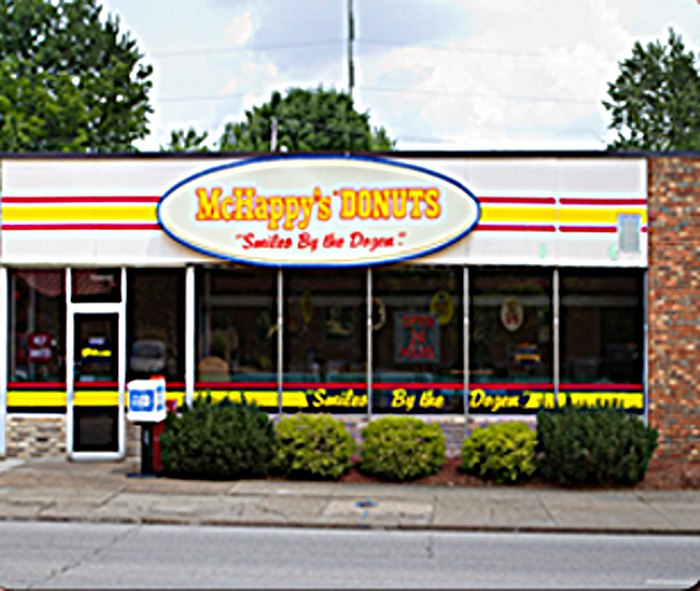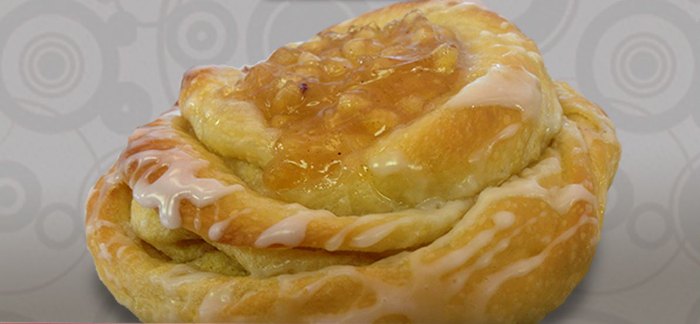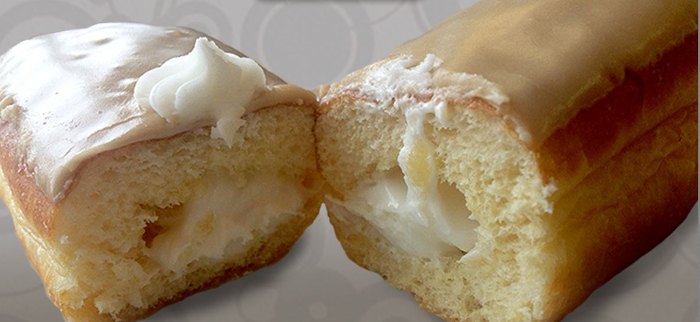 I think I'll need to try several donuts from each of these locations. Which one is your favorite?
For more great places to get donuts in West Virginia, take a look at this list.
OnlyInYourState may earn compensation through affiliate links in this article.