This Cursed Fort Sits At The Heart Of The Most Haunted Part Of West Virginia
Long before the Mothman, long before the collapse of the Silver Bridge, there was no Point Pleasant, just open land as far as the eye could see. But the land was soured by war and conquest, and The Revolutionary War left its mark everywhere, like stains on the skin of America. At the confluence of the Ohio and Kanawha rivers, there was a revolutionary fort that marked the beginnings of Point Pleasant, and a curse that was said to plague the region for two centuries.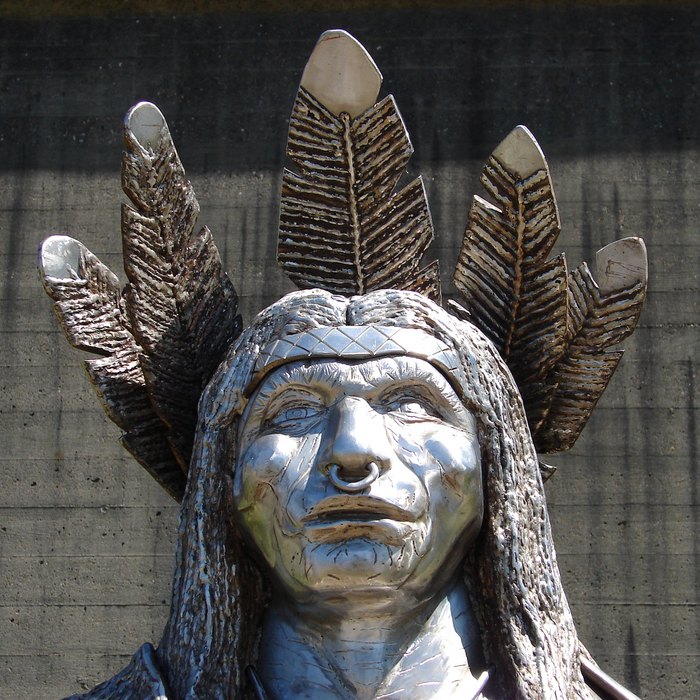 Krodel Park and Lake is located at 1186 Charleston Road in Point Pleasant. To learn more about the fort and watch a video about its yearly events, be sure to visit the Fort Randolph website here.
Have you ever been to an event at the fort? Feel free to tell us what you thought by adding a comment below.
To learn more about West Virginia, check out these 15 things you didn't know about West Virginia history.