Visiting This One Place In West Virginia Is Like Experiencing A Dream
The Cranberry Glades are a group of bogs in Pocahontas County, high in the Allegheny Mountains. The elevation creates a cool environment that's perfect for some unusual plants and animals.
When you wander through the Cranberry Glades, you'll want to pinch yourself to make sure what you're seeing is real.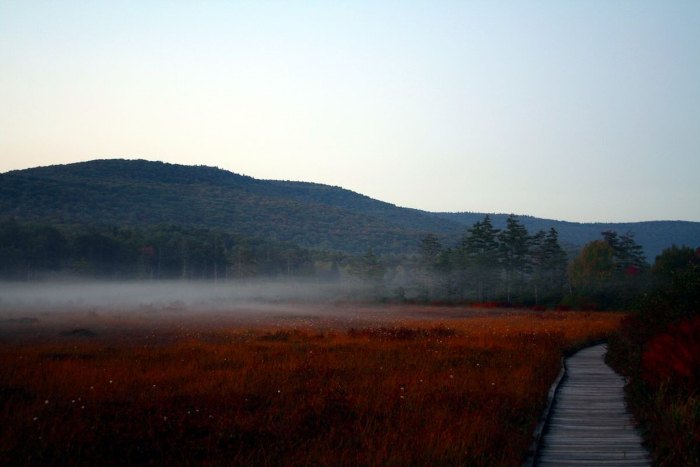 The Cranberry Glades are home to dozens of other rare and unusual plants. They really must be seen to be believed. You can take the 6 mile long Cowpasture Trail all around the Glades area to check it out for yourself.
For more surreal beauty in West Virginia, take a look at 10 places that you thought existed only in your imagination.