9 Cook-Offs In West Virginia That Food Lovers Should NOT Miss
West Virginia has its own style of food that can't be beat. It's not hard to get a great meal around the Mountain State, but finding the best of the best is a bigger challenge. Some of the best chefs can be found competing in cook-offs around West Virginia. Whether you want to compete or just eat, these cook-offs have something for everyone. Here are some of those upcoming events organized by date.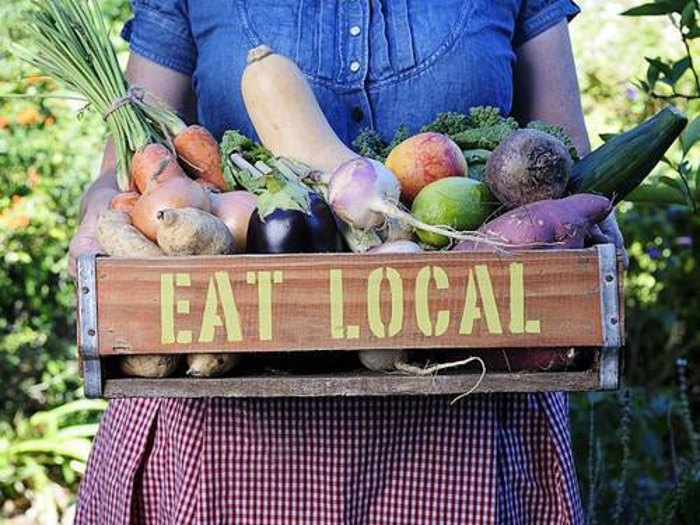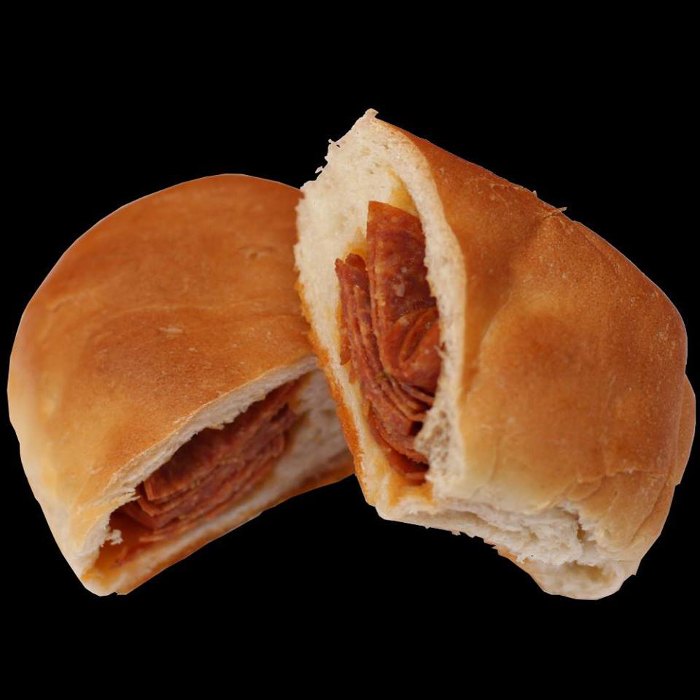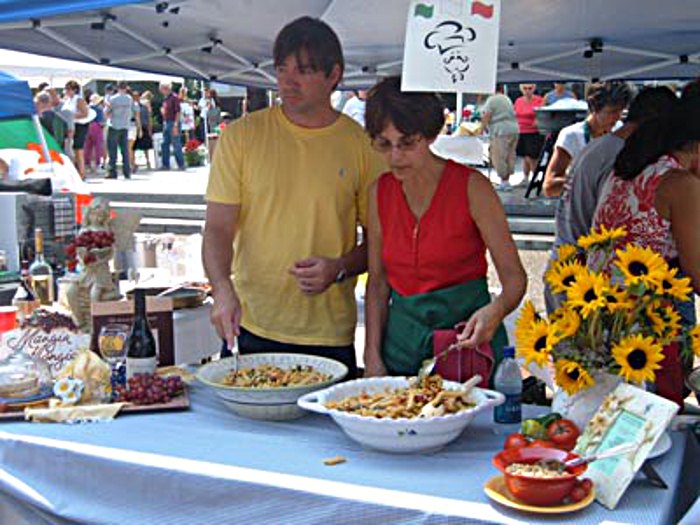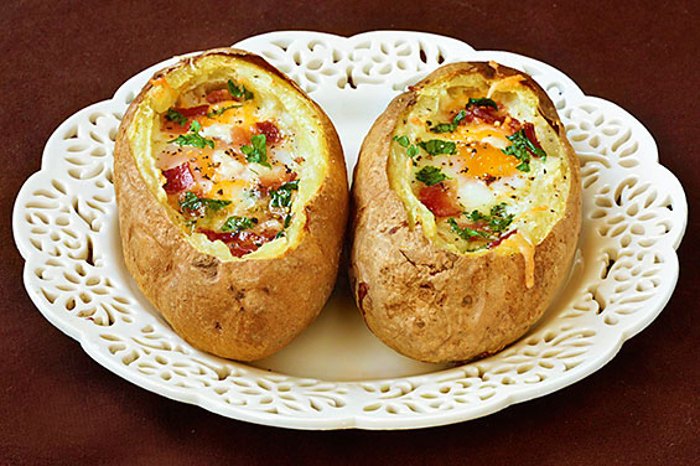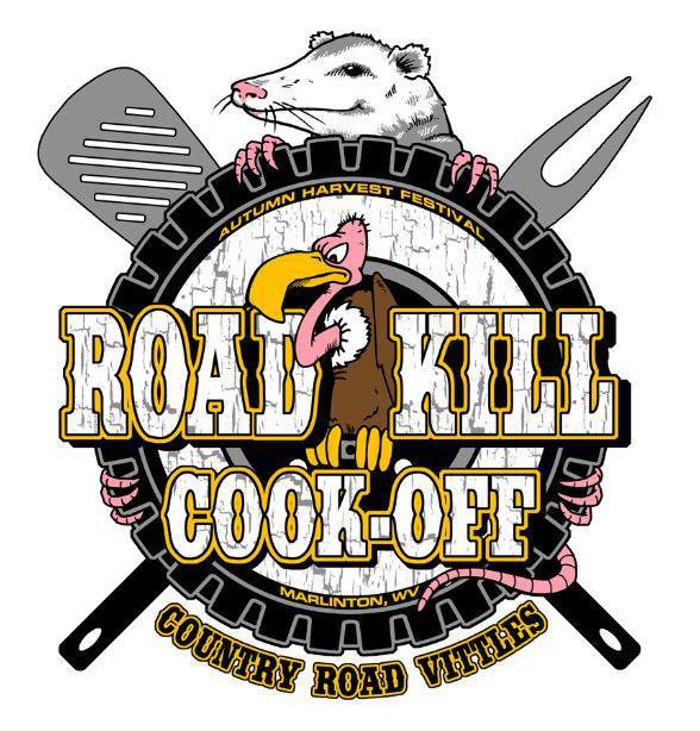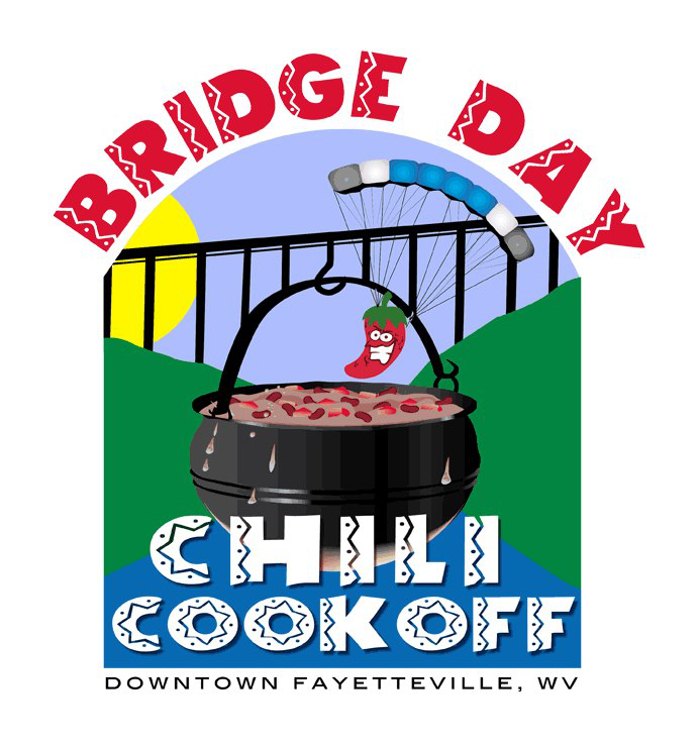 If you'd like to explore more of West Virginia's incredible food scene, check out these must-visit WV restaurants.