5 West Virginian Children Disappeared On Christmas Eve…And Were Never Heard From Again.
More than 60 years later, the story of the missing children from West Virginia is no less tragic.
It was Christmas Eve of 1945 when a family from Fayettesville experienced one of the most mysterious tragedies in history. George and Jennie Sodder lost five of their ten children when their house was consumed in flames. Perhaps the children were consumed by the fire – but evidence suggests there may have been other factors at play. Here is the story behind this chilling tale: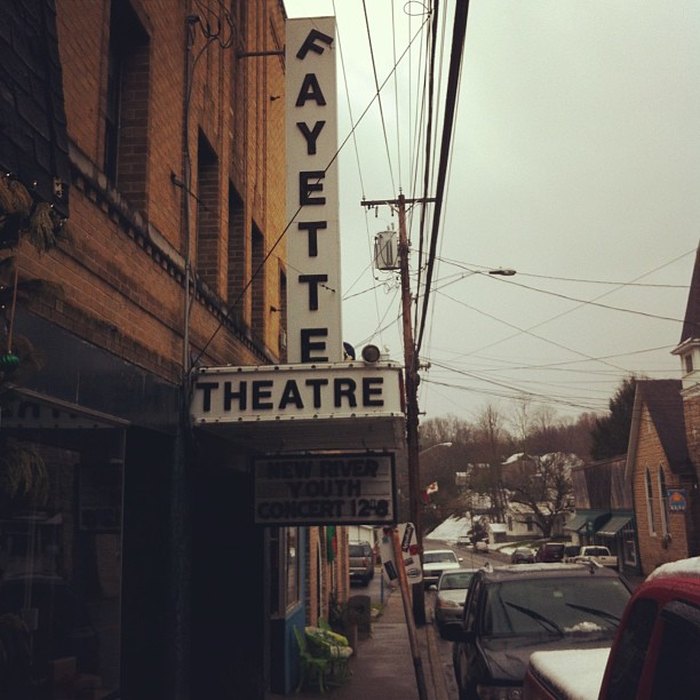 Be sure to read this article for more information about the fateful Christmas night in 1945. What do you think about this chilling tale of the Sodder family? We'd love to hear your thoughts.
OnlyInYourState may earn compensation through affiliate links in this article.