The One Year-Round Market In West Virginia You Simply Have To Visit
The market is not a new idea: it has long served as a central place to sell food, produce, local products, art, flowers – you name it. In the modern day, this idea has reappeared in the form of the shopping mall. In some locales, though, classic markets still exist for the purpose of offering products from local independent growers, artisans and vendors. There's one in our capital city that is not to be missed.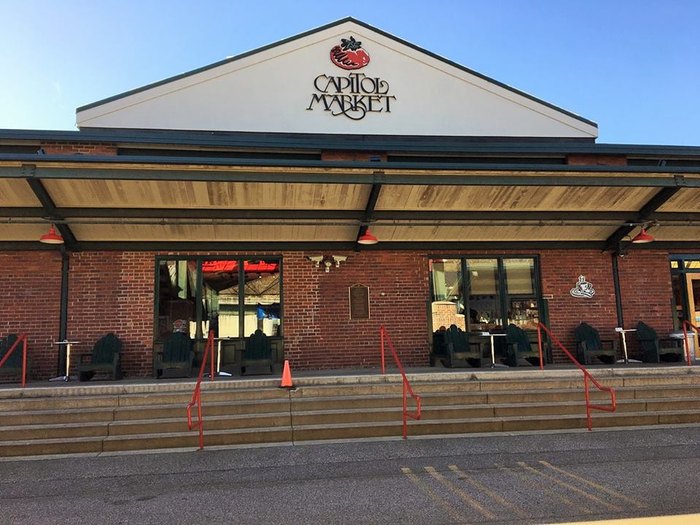 For more information about the market, including hours and details about vendors, check out its website here.
Have you been to the Capitol Market? Feel free to comment below and tell us about your visit.
To learn more about West Virginia, check out these 10 supermarkets that you never heard of but simply have to visit.