What Lies Beneath The Streets Of This West Virginia City Is Creepy Yet Amazing
Charles Town is a beautiful city in the Eastern Panhandle of West Virginia. There are many unique places to visit on its surface, but few people know about what is hidden under its streets.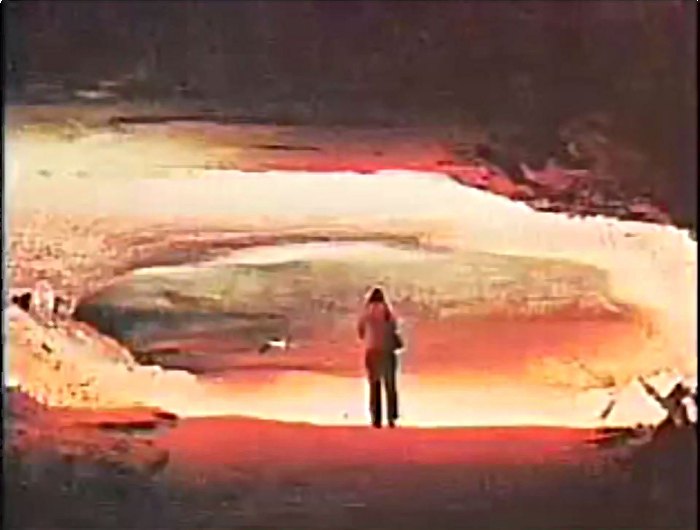 Here's a video about the history of the cave by historian Jim Surkamp.
.
Sadly, the Great Depression hit the tourism industry, and the cave was closed. For many years there were still entrances beneath certain buildings in town, but as those buildings were demolished, the entrances were sealed off.
However, Surkamp has hope that it might someday be restored as a tourist destination.
If you're frustrated that you can't visit right now, take a look at these caves around West Virginia that will make you wish you lived underground.
OnlyInYourState may earn compensation through affiliate links in this article.