This Moonlight Haunted Cemetery Tour In West Virginia Isn't For The Faint Of Heart
The Haunted History And Legends Tours Of Martinsburg, WV gives visitors a chance to hear about the history of the area, as well as some of the spooky legends and ghost stories that have developed over time. There are seasonal tours available this fall, and you won't want to miss your chance to attend!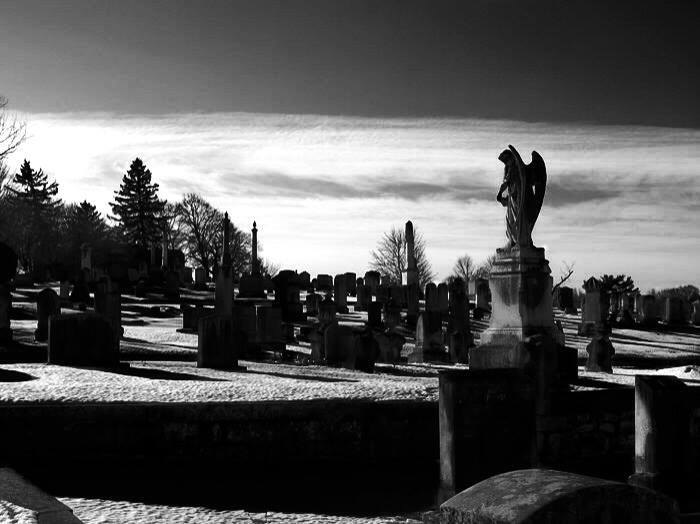 If these tunnels could talk, what stories would they tell?
Click here for the tour schedule and more information. Tickets can sell out, so be sure to reserve your spot.
For more haunted places around the state, check out the ten best places to spot a ghost in West Virginia.