These Are The Most Incredible Places To Go Caving In West Virginia
If you are in the mood for an underground exploration, these caves in West Virginia will give you the subterranean adventure you are looking for.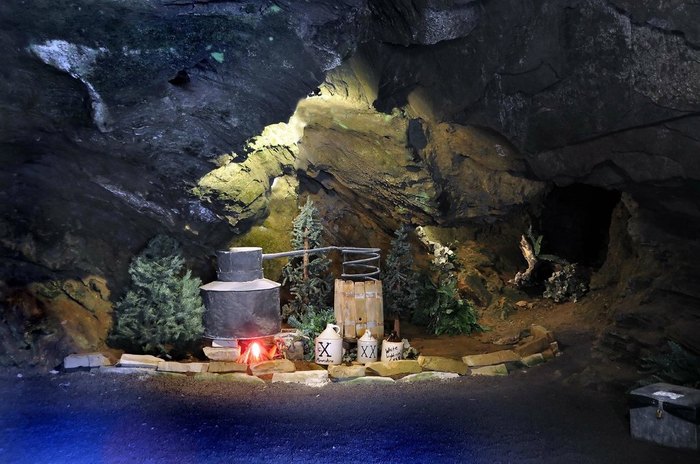 Whichever one you choose, these caves will offer an exploration of the magic and mystery of underground worlds that you won't soon forget.
Which of these caves have you visited? Which ones would you like to visit? Feel free to comment below and join the discussion.
Are you looking for an unguided cave adventure instead? Check out this unexpected waterfall hiding underground in this cave.