One Of Only Four Remaining Carnegie Halls In The World Is Hiding Right Here In West Virginia
The Mountain State has the distinction of being home to one of only four remaining Carnegie Halls in the world. For those unfamiliar with Carnegie Hall in Manhattan, or the rich steel magnate who funded both buildings, neither of these Carnegie Halls would exist without the generous funding of Andrew Carnegie. In the late 1800s he was one of the richest (and most generous men) in the world. It's said that in the last 18 years of his life, Carnegie gave away 90% of his fortune to charities, foundations, and universities.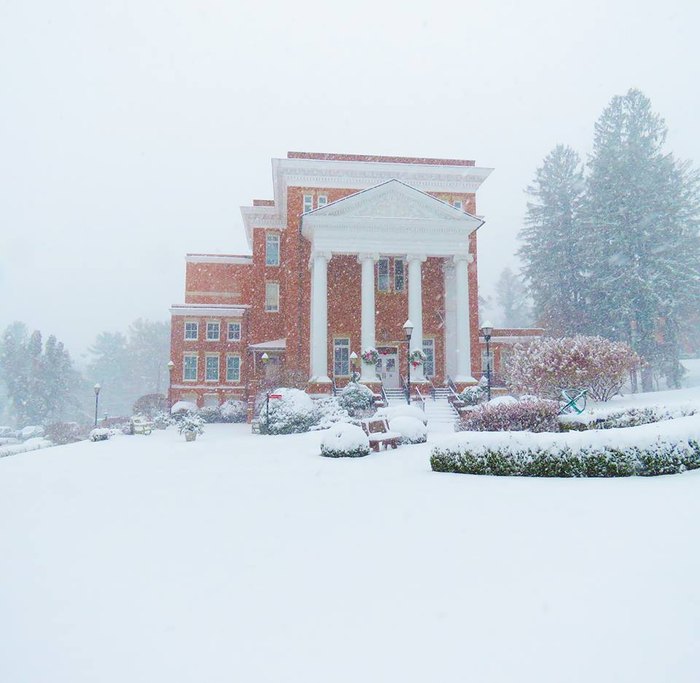 Want to see it in person? Carnegie Hall is located at 611 Church St., Lewisburg, WV 24901. Learn more on the official website.
Discover 14 additional famous buildings hiding in the Mountain State in this previously published article!
OnlyInYourState may earn compensation through affiliate links in this article.