Everyone In West Virginia Must Visit This Epic Farmers Market At Least Once
One of the best things about living in West Virginia is that the whole state is very enthusiastic about fresh and local food. There's nothing like a ripe tomato picked just hours ago, or a sandwich made with local meats and veggies. You'll find some of the best seasonal foods available at the Capitol Market in Charleston.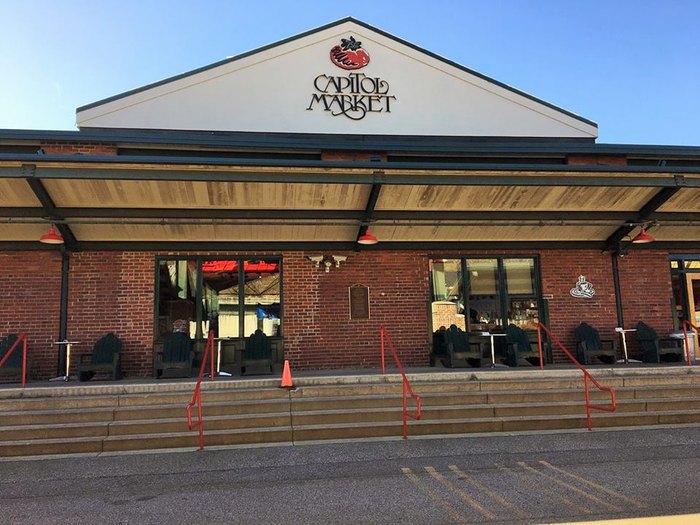 There's more to see and taste in the Capitol Market than we can show here. Check out their website and Facebook page for more of the delicious offerings available.
Capitol Market is located at 800 Smith Street, Charleston, WV.
Can't get enough shopping in West Virginia? Check out this epic Flea Market where you might find some surprising treasures.
OnlyInYourState may earn compensation through affiliate links in this article.