It's Impossible Not To Love The Most Eccentric Town In West Virginia
West Virginia has a few fascinating and quirky towns, but one of the most interesting just might be the little town of Buckhannon, West Virginia. The county seat of Upshur County has a population of a little less than 6,000 people, and a thriving artist community.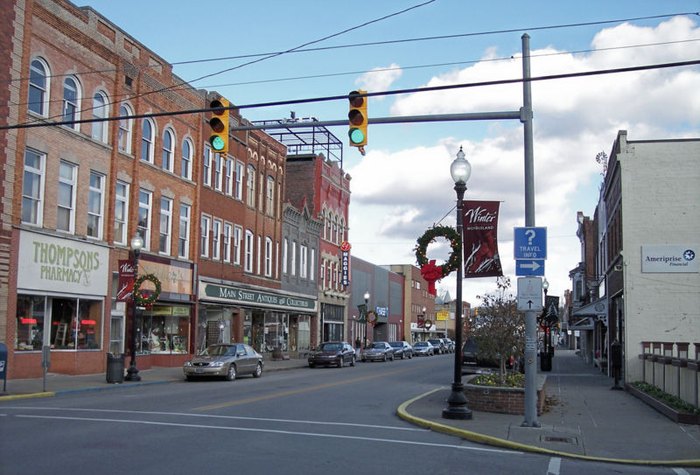 For more interesting little towns in West Virginia, check out this small town road trip.