Most People Don't Know There's A Little Statue Of Liberty In West Virginia
There's an extraordinary Statue of Liberty hiding in West Virginia – and most people don't know about it. No, she's not made of gold, but she is very old and made of the hearts and souls of a group of exceptional young boys. The backstory behind this little State of Liberty in the Mountain State is both heartwarming and inspiring.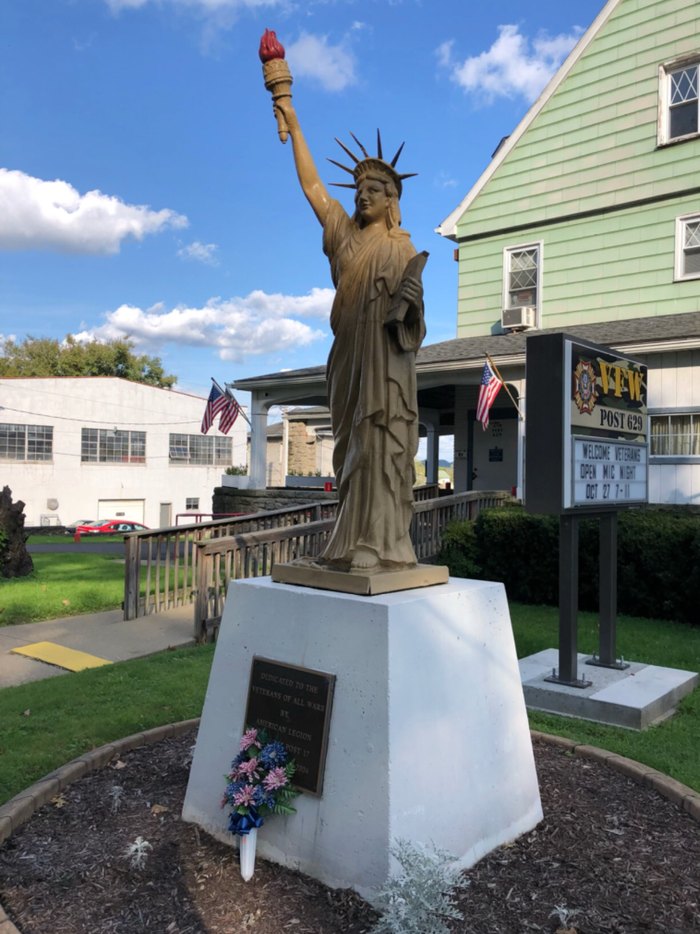 Love being from the Mountain State? Here are 20 Reasons Why People From West Virginia Are Proud – And Rightfully So.
OnlyInYourState may earn compensation through affiliate links in this article.