This Charming West Virginia Town Was Once Home To The Highest Number Of Millionaires In The Country
Nestled along the Bluestone River in about as far south in West Virginia as possible without crossing state lines into Virginia, lies the tiny town of Bramwell. By all acounts, Bramwell is a sleepy little town with mere a population of 350. But things weren't also so quiet in this picturesque community in the Mountain State.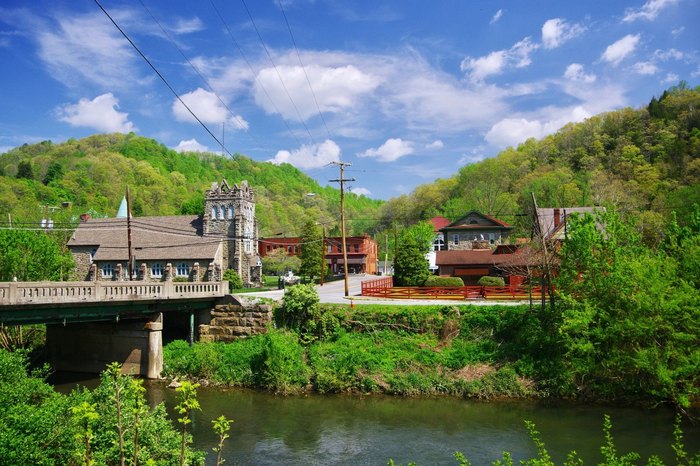 Bramwell is located on U.S. 52, approximately 12 miles from Interstate 77 in southern West Virginia. Find it on a map and get Google directions at this link.
Keep reading: 11 Incredible Almost Unbelievable Facts About West Virginia.
OnlyInYourState may earn compensation through affiliate links in this article.